Arms case: court accepts charges against DGHS driver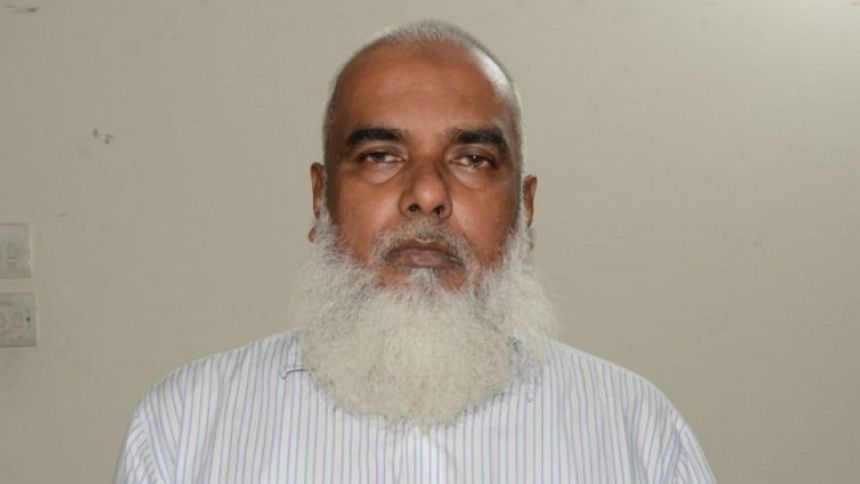 A Dhaka tribunal today took cognisance of the charges against Abdul Malek, a driver of the Directorate General of Health Service (DGHS), in a case filed over possessing an illegal firearm and ammunition in September last year.
Judge KM Emrul Kayesh of the Special Tribunal-1 of Dhaka passed the order after scrutinising the case dockets and other relevant documents in the case.
The tribunal then set February 28 for hearing on charge framing against the accused in the case.
On January 10, Sub-inspector Md Rubel Sheikh of Turag Police Station, also investigation officer of the case, submitted a charge sheet to the Chief Metropolitan Magistrate's Court of Dhaka against Malek. It shows 11 people as prosecution witnesses of the case.
On information that Malek was staying in Kamarpara area under Turag Police Station in Dhaka, a team of Rab conducted a drive there on September 20 last year and arrested him along with a foreign-made pistol, a magazine, five rounds of bullets, Tk 1.5 lakh in fake currency, a laptop and a mobile phone from his possession.
Malek possessed more than Tk 100 crore in wealth, Rab claimed.
Rab primarily assumed that Abdul Malek made the wealth by maintaining good relations with DGHS' high-ranking officials.
Later, two cases -- one for possessing arms and ammunition and the other for possessing fake currencies -- were filed against him with Turag Police Station.