Land acquisition scam
ACC seizes Tk 4 crore from Cox's Bazar municipality mayor Mujibor's brother-in-law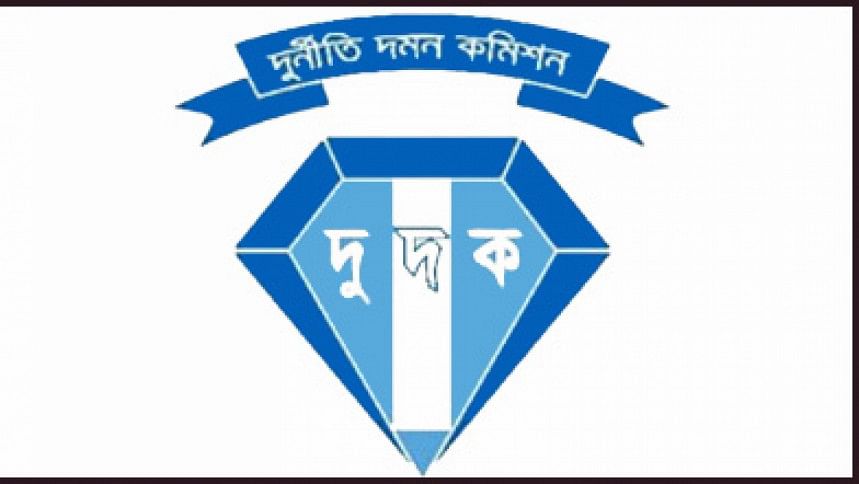 Anti-Corruption Commission (ACC) seized Tk 4 crore this morning from a bank account belonging to the brother-in-law of Cox's Bazar municipality mayor Mujibor Rahman.
Mizanur Rahman, brother-in-law of Mujibor Rahman, hails from Jhilonza union of Cox's Bazar Sadar upazila and came under ACC investigation for allegedly committing scams in land acquisition projects of the government.
A team of ACC seized the money from Cox's Bazar Sadar branch of First Security Bank.
Also read: Land of fortune!
Mizanur Rahman is believed to have earned the money by committing forgery of a payment by Land Acquisition Office of Cox's Bazar district administration.
An ACC official investigating the scam told our correspondent seeking anonymity that the seizure is part of actions taken against the siphoning off of the government land acquisition budget.
"We have seized the amount today and (the investigation) will continue," he added.