677 Bangladeshi workers return from Kuwait, UAE, Maldives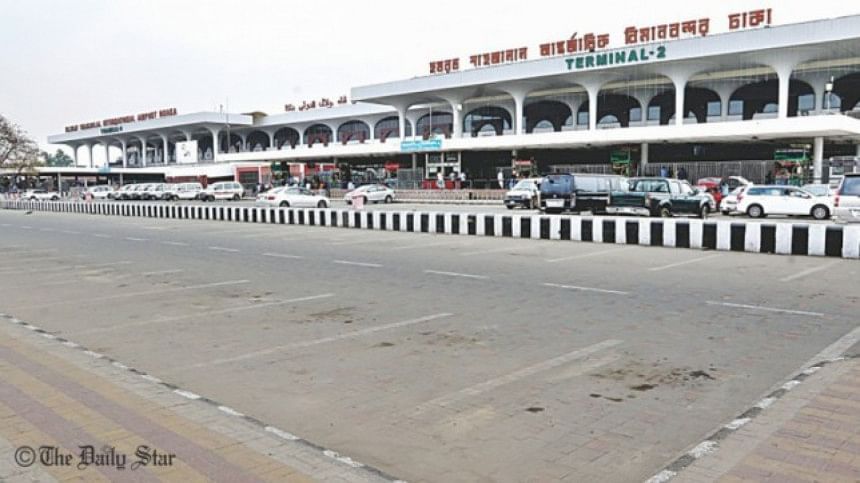 A total of 677 Bangladeshi citizens, most of whom are migrant workers, have returned from Kuwait, UAE and Maldives by three separate special flights since Monday.
Of the returnees, 200 workers landed at Hazrat Shahjalal International Airport around 5:00pm today by a flight from the Maldives, Md Mahbubur Rahman, a doctor at the health desk at Dhaka Airport, told The Daily Star.
Besides, 188 Bangladeshis landed at HSIA around 3:00am today by a special flight of Fly Dubai from UAE, he said.
Apart from them, 289 Bangladeshi workers landed at the airport by a flight from Kuwait around 11:00am yesterday.
Sources at the airport said the migrant Bangladeshi workers who returned from Dubai and Kuwait were either in detention camps or in jails due to various grounds including not having valid documents.
All of the returnees were allowed to stay in home quarantine, they said.