2 DU professors appointed as new BSEC commissioners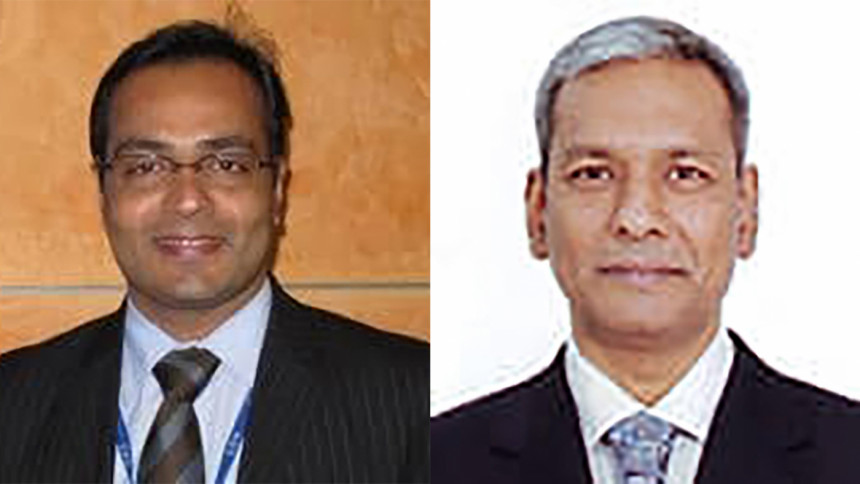 The government has appointed Prof Mizanur Rahman and Prof Shaikh Shamsuddin Ahmed of Dhaka University as new commissioners of Bangladesh Securities and Exchange Commission.
They have been appointed for the next four years at the stock market regulator, according to a circular issued by the Ministry of Finance today.
Prof Mizanur Rahman, a professor of Accounting and Information Systems department of DU, is currently the executive director of the Center for Accounting and Capital Market Development, a research project originally funded by the World Bank and administered by the University Grants Commission (UGC) of Bangladesh.
Prof Shaikh Shamsuddin Ahmed, a professor of Finance department of DU, is currently one of the directors of Janata Bank.
The government appointed Prof Shibli Rubayat Ul Islam as BSEC chairman on Sunday.
The new appointments came after outgoing BSEC chairman M Khairul Hossain and the commissioners of the stock market regulator ended their tenure in the current month.