Briddhi initiates movement for tackling existing stereotypes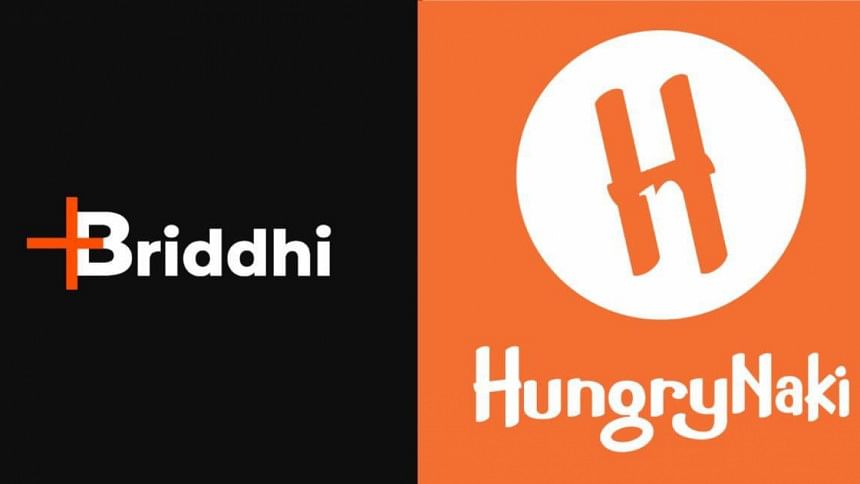 One of the pillars of Briddhi is skill development, which itself is a multifaceted concept. Briddhi's focus is restructuring and promoting Technical and Vocational Education and Training (TVET) as the force to drive the Fourth Industrial Revolution.
With digitisation, the FIR will propel Bangladesh to truly becoming an emerging economy and the reason for this is the rapid growth of the Gig Economy. The emergence of the gig economy comes at a transformational time when the new normal post- pandemic means that occupations or businesses that could not be imagined before are here to stay now.
To support this perspective, Briddhi Foundation, in association with Hungrynaki has launched the digital movement, "Kaaj ta Kintu Shohoj chilo na". Individuals coming from different professional backgrounds, such as Ashfaq Rahman Asif, Zohad Reza Chowdhury, Shirin Akter Shela, Rafeed Elahi Chowdhury, Israt Sharmin Keya joined this movement with the tagline- "kaaj ta kintu shohoj chilo na".
This digital movement intends to drive away from the existing stereotypes and accelerate the growth potential of the young generation of our country.
Mashrur Hassan Mim, CMO of Hungrynaki said, "HungryNaki has partnered with BRIDDHI's initiative as a result of a shared understanding of the depth of the importance of the Gig Economy in this day and age. Hungrynaki works with three communities and two of them include restaurants, and customers and the third one is a rider. These three communities interacting as a part of our business model have shown us how the Gig Economy enables social change, industry growth, economic independence, and a higher standard of life across the board. We at HungryNaki, want to do our part in encouraging this movement further, and partnering with BRIDDHI gives us the opportunity to do so. We hope we can drive positive change through this and beyond."
Israt Sharmin Keya, Founder, and President of Briddhi said, "To keep pace with the digitization of Bangladesh we need to recognize new opportunities and nurture their potential by promoting and creating space to grow, train and monitor. Partnering up with Hungrynaki with a shared vision will escalate this process taking it forward."
Soon, the movement will be aired via social media platforms. To know more about this movement, keep an eye out.