Cumilla tops pass rate, Dhaka gets most GPA-5 recipients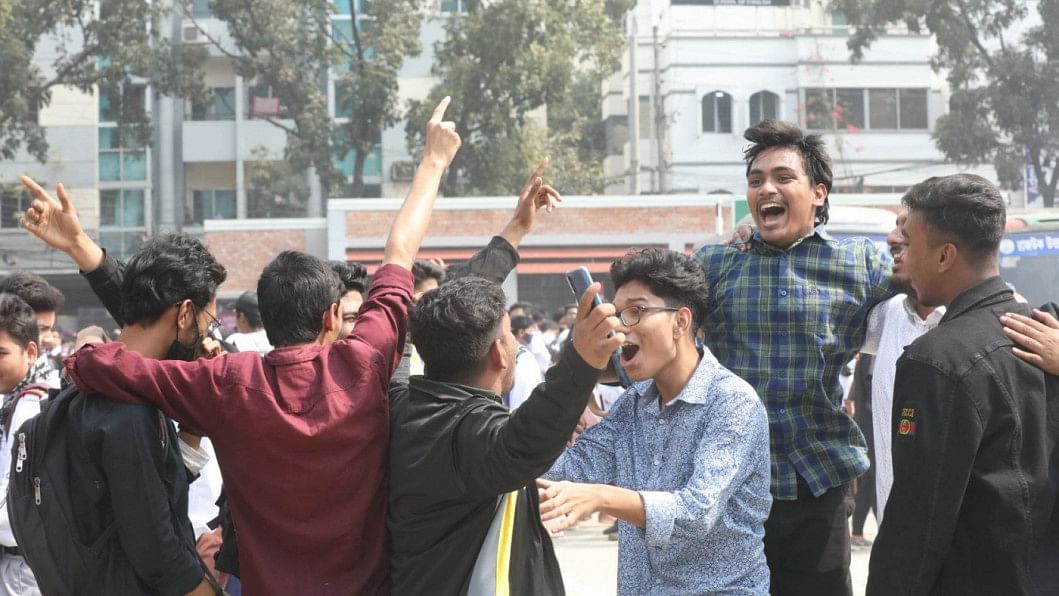 Cumilla education board had the highest pass rate among nine educational boards, while Dhaka had the highest number of GPA-5 recipients in the HSC and equivalent exams results published today.
How did the education boards fare in terms of pass rate?
While Cumilla topped the list with 90.72 percent pass rate, Mymensingh ranked the lowest with 80.32 percent.
Dhaka board ranked second with 87.83 percent while 86.95 percent students passed in Barishal.
GPA-5 recipients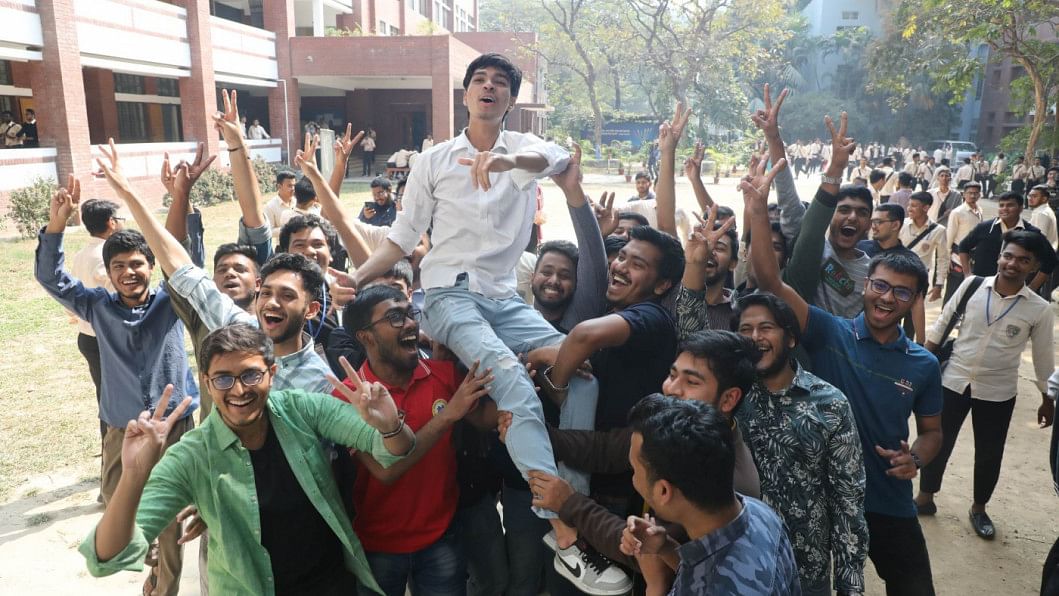 According to the data available, the Dhaka board topped the list in terms of highest GPA-5 with 62,421 students, followed by Rajshahi education board with 21,855, Jashore education board with 18,703, Cumilla education board with 14,991, Dinajpur education board with 11,830 students and Chattogram education board with 12,670 students.
Sylhet education board is at the bottom with 4,871 students securing GPA-5. Meanwhile, students in Barishal and Mymensingh education boards did slightly better with 7,386 and 5,028 GPA-5 recipients respectively.