Decision on student politics depends on individual educational institutions: Dipu Moni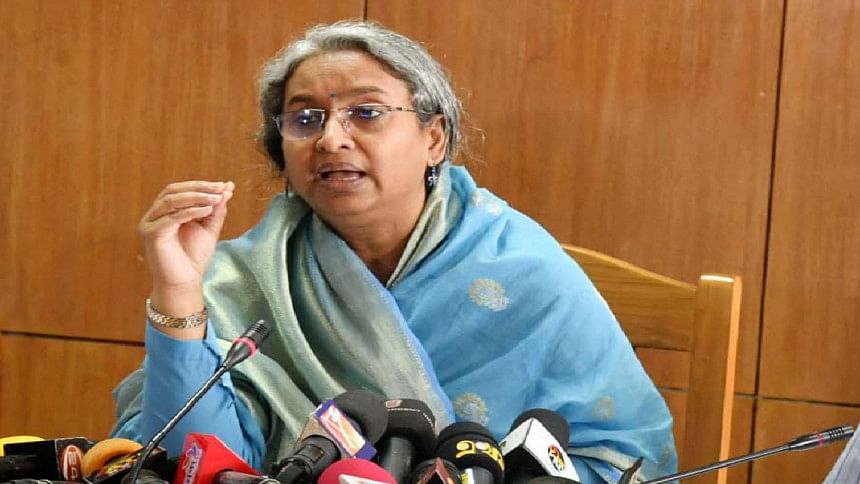 Education Minister Dipu Moni today (September 5, 2022) said educational institutions will decide whether or not to allow student politics on the campus.
"The outcome of banning student politics in educational institutions is usually not good. This should be considered," she said.
The minister was talking to reporters after attending a meeting on law-and-order situation during SSC and equivalent exams in the capital.
Being involved in politics is a matter of an individual's fundamental rights, said Dipu Moni.
"It is between a political party and an educational institute about the rules they made and what understanding they have regarding student politics. The education ministry does not decide nor intervene in these matters," said the minister.
"People have different opinion on allowing student politics in educational institutions but there is no alternative to political consciousness if we hope for a democratic society" Dipu added.
Politics is a healthy and positive thing and this positivity has to be maintained during party politics in educational institutions, she said.
On August 13, former students of Bangladesh University of Engineering and Technology (BUET) organised a rally in its premises ahead of National Mourning Day under the banner of Bangladesh Chhatra league (BCL).
This raised immense debate as political activities in BUET campus has officially remained banned since the murder of Abrar Fahad in 2019, by some then-leaders of BCl at Sher-e-Bangla Hall of the university.