BUET admission test on June 4 and 18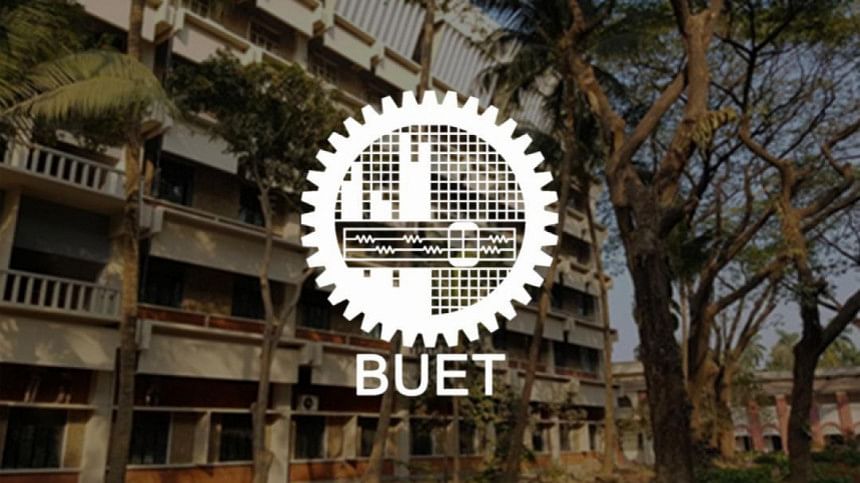 The first-year admission test for the academic session of 2021-22 at Bangladesh University of Engineering and Technology (BUET) will be held on June 4 and 18.
University authorities issued a notice setting the date today.
The tests will be taken in two steps. The preliminary test will be taken in two shifts on June 4. Candidates who pass the preliminary test will take part in the final admission test on June 18, added the notice.
Online registration for the admission test will remain open from 10 am on April 16 till 3:00 pm on April 25, read the notice.
Application fees can be submitted through mobile or online banking till 3:00 pm on April 26.
Application rules and admission guidelines can be found on the university website. News of all activities regarding admission tests can also be found on the institution's notice board.