RU halts teacher's promotion over sexual harassment of 2 students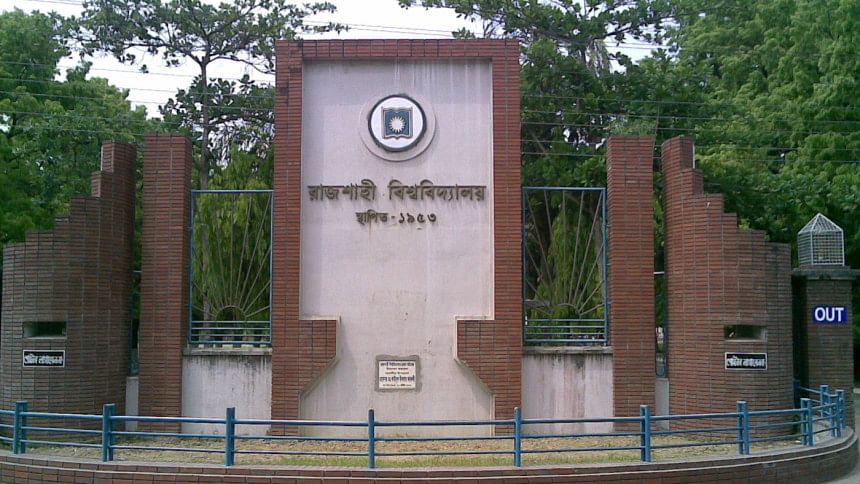 Rajshahi University authorities have suspended the four-year increment of a teacher, and also his promotion, for harassing – sexually and mentally – two students of the university's Institute of Education and Research (IER).
The decision was taken against Assistant Professor Bishnu Kumar Adhikari at the university's 514th Syndicate meeting chaired by Vice-Chancellor Prof Golam Sabbir Sattar yesterday (May 29, 2022). 
Confirming the decision, Syndicate member Assistant Professor Sadiqul Islam Sagar said that in view of recommendations of the inquiry committee, Bishnu Kumar's four-year increment and promotion have been halted. 
Besides, the authorities will also send him a written warning, reports our RU correspondent.
Two students had complained to the institute authorities that the teacher was mentally and sexually harassing them on June 25 and 27, 2019.
On the basis of the complaint, the authorities formed a three-member investigation committee with the IER Director as its convener. The students also filed a GD with Motihar Police Station on June 28 that year.
Following the complaint, the authorities relieved the teacher of all academic duties on July 2 that year. Later, the complaint was sent to the university's sexual harassment cell for investigation.