CU admin identifies 2 molesters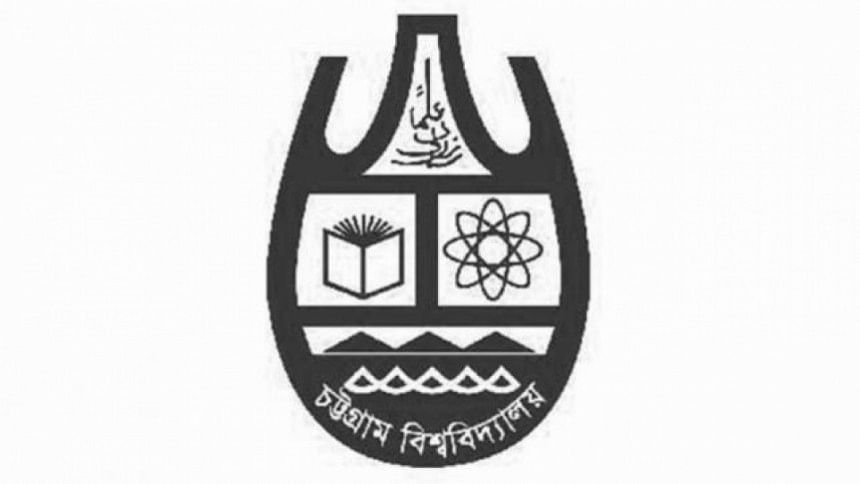 The administration of Chittagong University yesterday claimed to have identified two persons who sexually assaulted a female student on the campus on Sunday night.
"We have identified two of them. We verified their images with the victim and her friend. They confirmed that the people in the images were involved," said CU Assistant Proctor Shahidul Islam.
He also said that the university administration was fully cooperating  with police to identify all the accused in the case filed over the assault.
Contacted, Ruhul Amin, officer-in-charge of Hathazari Police Station, said they could not disclose the names or identities of the identified accused for the sake of investigation.
"We identified a few people already," he said.
Meanwhile, CU Chhatra League President Rejaul Haque Rubel claimed that he identified five people who were involved in the crime. 
"One of the five is Azim Hossain, a follower of BCL sub-group 'CFC'. Azim knows about the rest of the culprits. I got five names from him," Rubel told this correspondent.
Asked about the findings, Assistant Proctor Shahidul Islam said, "He [Rubel] is not a part of the probe body. He cannot claim this."
Besides, a friend of the victim who went to the proctor's office to lodge complaint that night had a peek at the CCTV footage of the incident and confirmed Azim's involvement.