95% JU students want halls to remain open: Online poll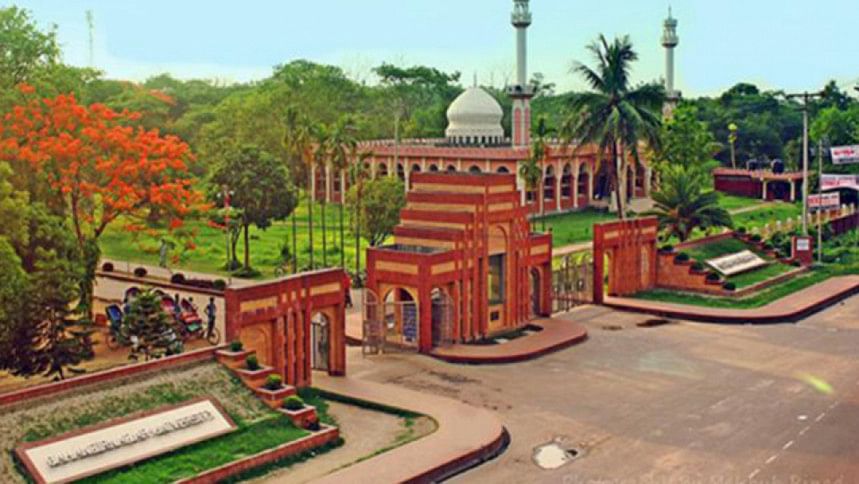 According to an online poll by Jahangirnagar University students, 95.04 percent students want university dormitories to remain open.
Out of 1,878 students who participated in the pole, till filing of this report at 1 pm today, 1,785 students wanted university dormitories to remain open, while the remaining students want halls to be closed, reports our JU correspondent.
Rakibul Rony, president of Bangladesh Chhatra Union's JU unit, said, "If the administration decides to close the hall, it will not lessen transmission; rather, it will increase transmission throughout the country by affecting the elders of our families. So, what can be done is to manage booster doses for students and expand the university medical centre's capacity."
Akhteruzzaman Sohel, president of Bangladesh Chhatra League's JU unit, said, "We've come from different districts across the country, so being sent back to our homes would be dangerous. JU BCL met with university administration informally and requested that the halls be kept open."
Dr Laek Sazzad Andallah, president of the university's teachers' association, said, "Our teachers generally want to keep the halls open. However, we need students' cooperation for this. They must keep track of all health issues and maintain guidelines accordingly."