US president's daughter Malia to go to Harvard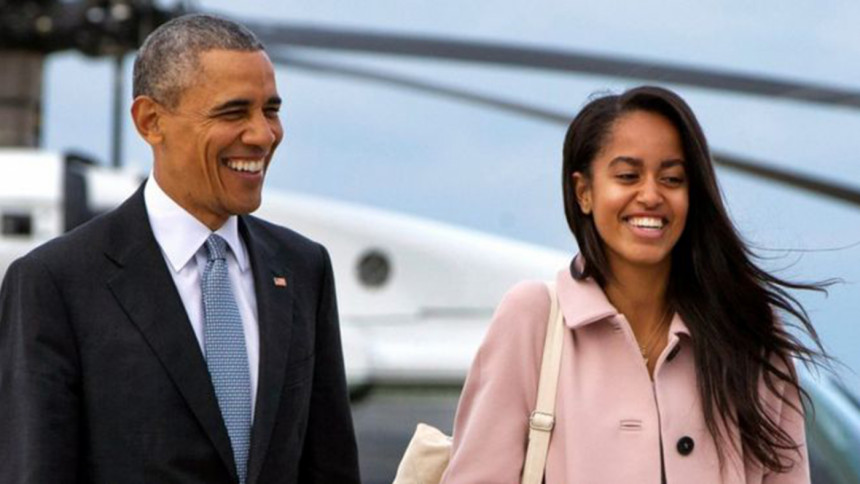 US President Barack Obama's elder daughter Malia will attend Harvard University in 2017, after taking a year off following her high school graduation, the White House says.
"Malia will take a gap year before beginning school," a White House statement said.
The 17-year-old will be following in the footsteps of her parents, both of whom went to Harvard Law School.
Her choice of university has been a subject of much speculation.
Malia is the elder of the Obamas' two daughters. She and her sister Sasha, 15, attend the Sidwell Friends, a prestigious local private school.
The Obamas have said they will keep living in Washington after the president leaves office in January, so that Sasha can finish her high school studies there.