USA's AI Bill of Rights: what you need to know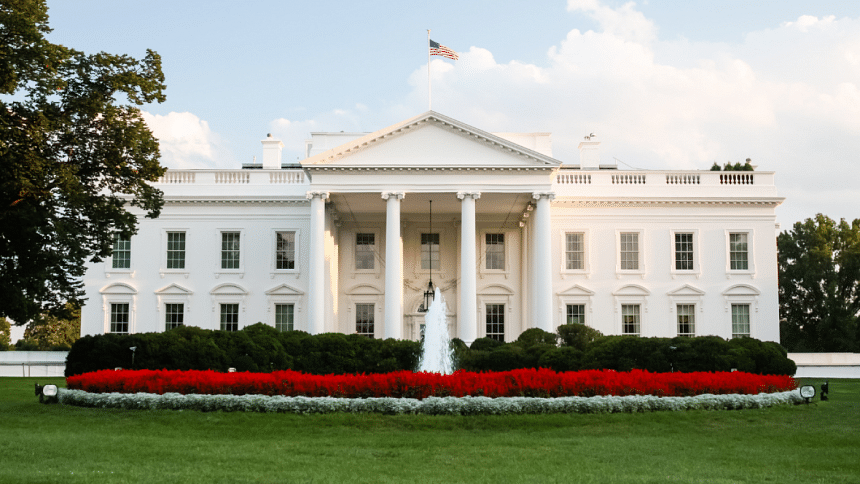 The United States has put forward a blueprint for an AI Bill of Rights, which addresses key issues in the current use of artificial intelligient systems. Made official in October this year, this AI Bill of Rights is based on five key principles identified by the White House Office of Science and Technology Policy. According to the blueprint, this rights will serve as a guide to protect all US citizens from the threats assosciated with malicious AI usage, while also making sure technology keeps reinforcing lives for the better. Let's take a look at what these five principles are and their possible implications. 
AI cannot risk the user's safety
Termed under the principle 'Safe and effective systems', the rights ensure that a US citizen should be protected from any technology that is deemed "unsafe or ineffective". This means that any AI meant for public use should be developed with consultation from experienced professionals, including domain experts and shareholders, who should be able to identify any glaring concerns.
The principle adds that any AI system should undergo proper monitoring and receive approval for safe and effective standard practices. Furthermore, users should be protected from "inappropriate or irrelevant data use in the design, development, and deployment of automated systems". 
AI cannot show bias or discrimination
Termed under the principle 'Algorithmic discrimination protections', the rights state that one should never face discrimination or bias regarding their race, colour, ethnicity, gender, religion or disability, from an AI. In a case of such algorithmic discrimination, the AI will be accused of violating a person's legal protections and thus will be held accountable.
As such, the rights implore designers, developers and deployers of AI systems to ensure algorithms uphold equitable accessibility and service to users regardless of their race, ethnicity or gender. 
AI should ensure data privacy
Termed under the principle 'Data privacy', the rights allow protection from abusive data practices and gives users control over how personal data can be used. In this principle, the rights state that any algorithm-based system that collects user data should do so under explicit permission from users, and cannot manipulate the collected data for any malicious or inappropriate intent.
Additionally, AI cannot intrude a user's privacy, and must provide an easy-to-understand consent that clearly states what the data will be used for.
This principle also adds that communities should be free from unchecked surveillance, and that continuous monitoring should not be used in public to limit any kinds of rights or access. 
AI users should be aware of its uses
Termed under the principle 'Notice and explanation', users of automated systems should be aware of their uses - including any benefits and possible consequences. To add to this, AI developers should provide easy-to-access documentation that clearly states all functions, purposes, uses and roles of the automation in question.
Furthermore, any updates to these documentations must be made aware to the users, including providing additional support, if needed, to anyone who requires further understanding of the automated systems' terms and conditions. 
AI users should have the option to consider human alternatives
Termed under the principle 'Human alternatives, consideration and fallback', anyone using an automated system or AI-based machine should have the option to stop using it or its assosciated service whenever they want. The bill emphasises that if an AI user requires a human alternative, they have the rights to do so whenever appropriate.
This is more so the case in instance an automated system unexpectedly fails - which raises the need of a human-based solution to fix the current problem. Additionally, human alternatives to an AI system should be "accessible, equitable, effective, maintained, accompanied by appropriate operator training, and should not impose an unreasonable burden on the public". 
In other countries
According to a recent report by AFP, other nations are also looking into enforcing constitutional rights of AI systems.
The AI Act, which aims to control the detrimental effects of AI, is likely to be passed next year by the European Union.
Following the US's AI Bill of Rights, Canada is also planning on adding similar regularions to their legislation.
There have also been debates worldwide regarding the use of biometric data and facial recognition in Chinese AI technology.