Trump-Kim summit to be held at Sentosa hotel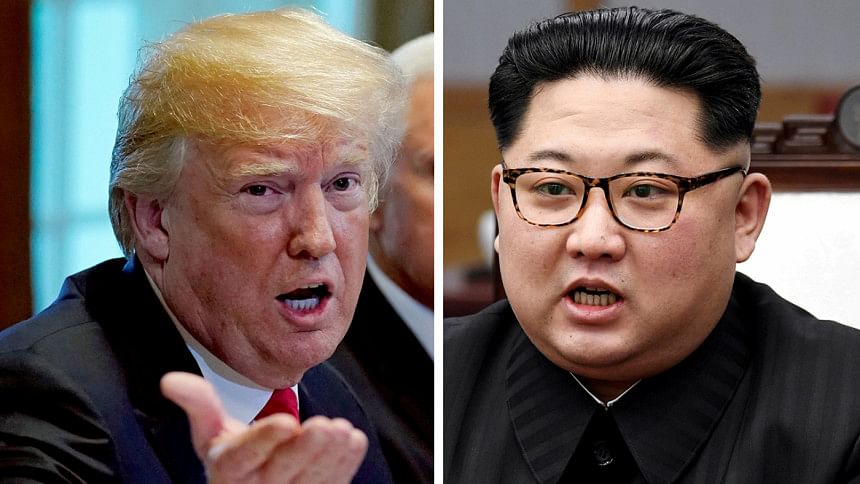 The Capella Hotel on Sentosa will host next Tuesday's summit between United States President Donald Trump and Kim Jong Un, Chairman of the State Affairs Commission of the Democratic People's Republic of Korea.



​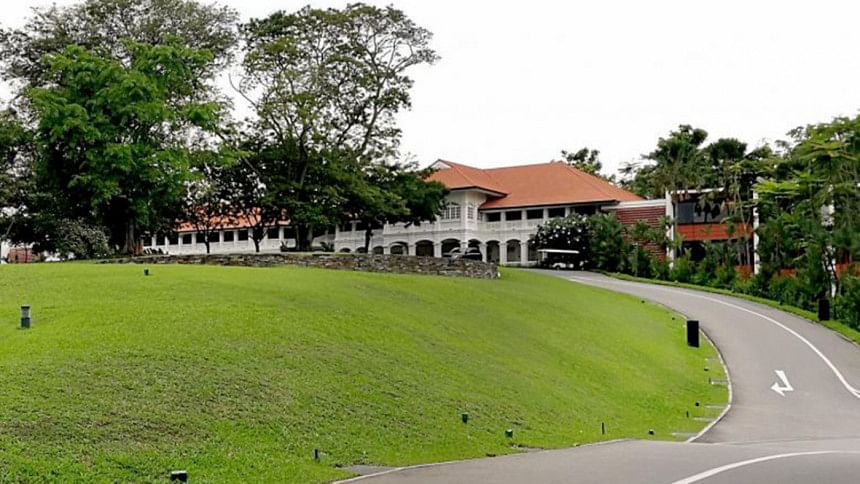 ​On Sunday, it also gazetted for an area in Tanglin to be placed under similar restrictions. People and vehicles entering the areas may be subject to bag and body checks, while items like flags, banners and flammable materials will not be allowed.
A "special zone", where checks will be even stricter, has been marked within each area. On Sentosa, the Capella Hotel is located within this smaller zone.
Ms Sanders said on Monday that the meeting will take place at 9am. Last night she tweeted: "The venue for the Singapore summit between @POTUS and leader Kim Jong Un will be the Capella Hotel on Sentosa Island. We thank our great Singaporean hosts for their hospitality."

Copyright: The Straits Times/ Asia News Network