BB fund: Theft a blow to Philippine efforts to lure investors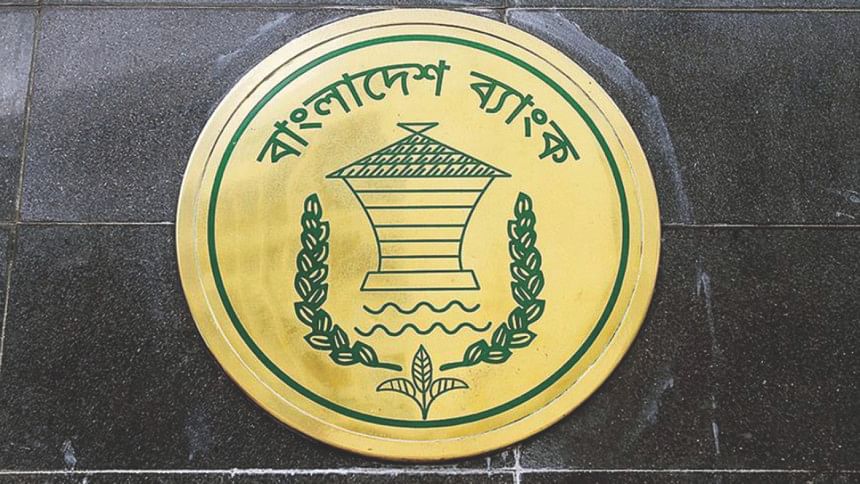 The Philippines' failure to address the loopholes in anti-money laundering safeguards could affect even foreign investments in the infrastructure space, a conduit for which is the Aquino administration's flagship Public Private Partnership (PPP) program.
PPP Center executive director Andre Palacios said there was concern over how a recent $81-million cross-border money laundering scandal that hit the country could hurt efforts to lure foreign investors.
The scheme involved the theft of funds from Bangladesh's central bank, which passed through the Philippine financial system through Rizal Commercial Banking Corp. (RCBC) and was then laundered in local casinos.
The worries come as the program pushes a pipeline of 37 deals worth P1.31 trillion to build or modernize crucial airports, trains and expressways, apart from power, water and social infrastructure projects.
"There will be some negative implications on investor interest," Palacios said.
He clarified that the PPP Center was not directly involved in the matter and would not take an active lead in pushing for reforms in the law.
One lawmaker already warned that a blacklisting by Paris-based Financial Action Task Force (FATF) places the country's financial sector and credit ratings at risk. Bangko Sentral ng Pilipinas Governor Amando Tetangco Jr said he was open to easing the bank secrecy law that was perceived to be hampering a probe launched by the Senate.
The cyber theft prompted the resignation of the central bank governor of Bangladesh and has placed the spotlight on the Philippines as a weak spot in the global battle to curb money laundering activities. Casinos in the Philippines are not covered by the Anti-Money Laundering Law.
Palacios said the PPP Center would do its part in explaining and allaying investor fears should the issue be raised in investment briefings and roadshows.
For his part, Astro del Castillo, First Grade Finance Inc managing director, downplayed risks that the country would be demoted to the "gray" list of the FATF as both the government and private sector were cooperating to "plug the leaks."
But he noted that risks remained as a probe was still ongoing and the "real picture" has yet to emerge.
Luring foreign investors with deep pockets and technological expertise is a key part of sustaining the country's PPP program, whose projects continue to grow larger in scale and complexity.
Local conglomerates in the PPP space have already tapped global railway and airport companies in previous and ongoing bids.
In 2014, the world's biggest airport operators joined the auction for the Mactan Cebu International Airport contract, which was eventually bagged by Megawide Construction Corp. and India's GMR Infrastructure.
Copyright: Philippine Daily Inquirer/Asia News Network