Pakistan releases 163 Indian fishermen in goodwill gesture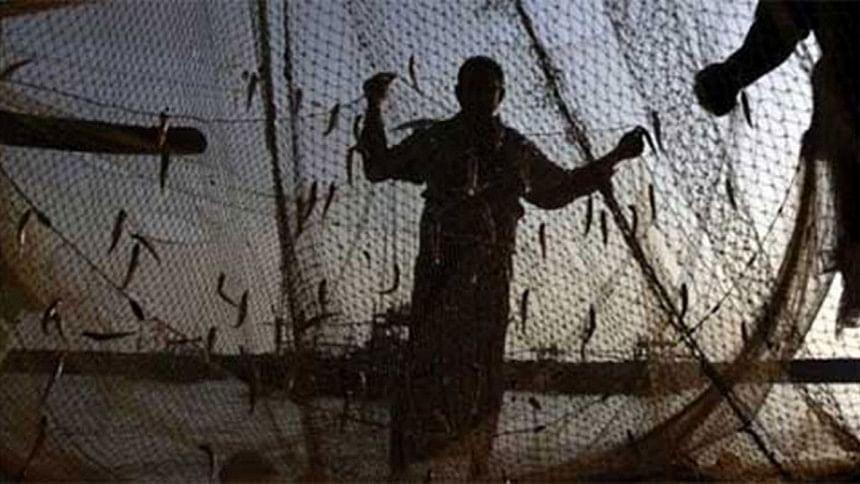 Pakistan on Sunday released 163 Indian fishermen held for violating its territorial waters as a goodwill gesture amid tensions over the disputed Himalayan territory of Kashmir and an attack on a police station.
The fishermen were freed from Malir jail in the southern port city of Karachi.
"We have a total 660 Indians in the prison and most of them are fishermen, who were arrested for violations of territorial waters in the Arabian Sea during the last two years. We have (today) released 163 fishermen as a goodwill gesture," jail superintendent Muhammad Hassan Sehto told AFP.
Those released include five children aged between 10 and 14.
A 10-year-old from India's Gujarat state, who spent eight months behind bars, left with tears of emotion.
And a 12-year-old named Bharat said he had been incarcerated for 18 months "just because there is no line in the water (between India and Pakistan)".
Pakistan's leading charity the Edhi Foundation paid the travel expenses of the Indians and presented them with gifts on their departure from the railway station.
Each country often arrests the other's fishermen, along with their boats, since many fishing boats lack the technology to check their location.
India and Pakistan also use the releases as expressions of goodwill.
Three gunmen stormed a police station and killed seven people in northern India last week and India's home minister said they came from Pakistan.
There has also been a flare-up in violence along the de facto border in Kashmir in recent weeks.
The territory is divided between the two countries but claimed in full by both of them.