Jashodaben seeks marriage-related info on Modi's passport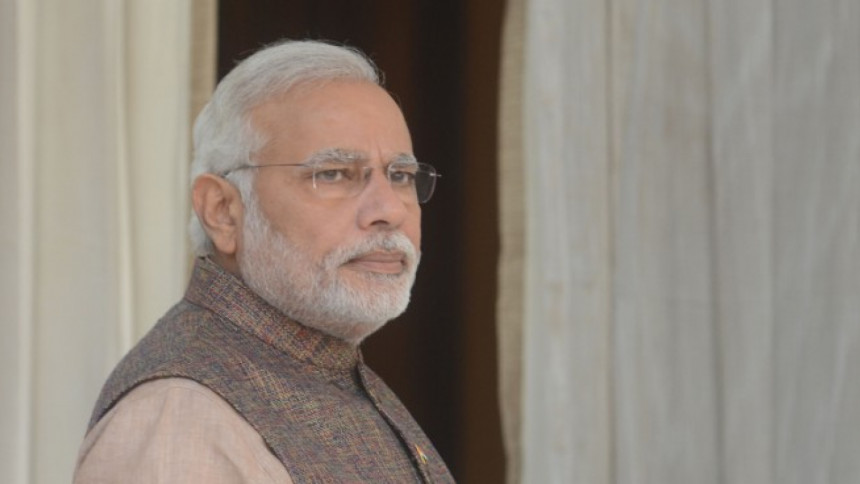 Prime Minister Narendra Modi's wife Jashodaben yesterday filed an RTI application with regional passport office seeking details about the marriage-related documents Modi had submitted to get his passport when he was chief minister of Gujarat.
The plea was made after her application for passport was rejected last November on the ground she did not produce a marriage certificate or a joint affidavit to prove that she is married to Modi.
"Jashodaben came to the office today and filed an RTI application related to her passport. We will give her reply in due course," said regional passport officer Z A Khan, reports The Times of India.
According to her brother Ashok Modi, Jashodaben filed the RTI application to know about the marriage-related documents that Modi had submitted when he applied for his own passport during his tenure as Gujarat CM.
Khan said Jashodaben's application was rejected in November last year for lack of supporting documents, reports The Times of India.