Ronaldo didn't donate £5m for Nepal quake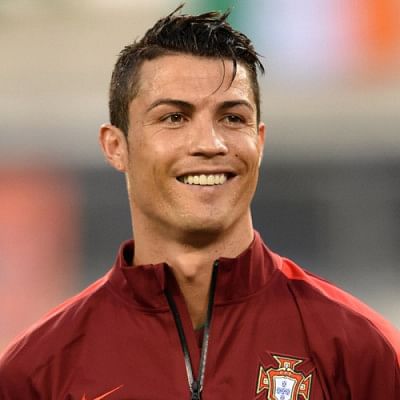 Save the Children has stated that reports claiming Cristiano Ronaldo had donated £5million to the charity to help aid efforts in Nepal were "false" reports The Independent.
According to a report in a French magazine, So Foot, the Real Madrid star donated €7million (£5m) to the charity over the weekend to help efforts for a disaster that has killed more than 8,000 people and 20,000 injured.
A second earthquake has occurred in the region with another 96 dead and thousands more injured.
The 30-year-old also appealed to his 100 million Facebook followers to support the charity's work.
However, Save the Children released a statement to clarify that he had not donated that sum.
"The global ambassador for Save the Children, Cristiano Ronaldo, has used his voice and his global visibility to raise awareness of the problems faced by the most vulnerable children around the world, including those affected by the earthquake in Nepal," it read.
"The latest information on the donation of Cristiano Ronaldo to the emergency response of Save the Children in Nepal is false. After the second earthquake, which has brought further devastation to the country, the NGO wants to thank Cristiano Ronaldo and other influential people for their support in publicising the situation facing children and families in Nepal."
Ronaldo is well known for his philanthropy and has been the charity's ambassador since 2013; he also works with Unicef and World Vision.