Qatar investigation finds state news agency hacked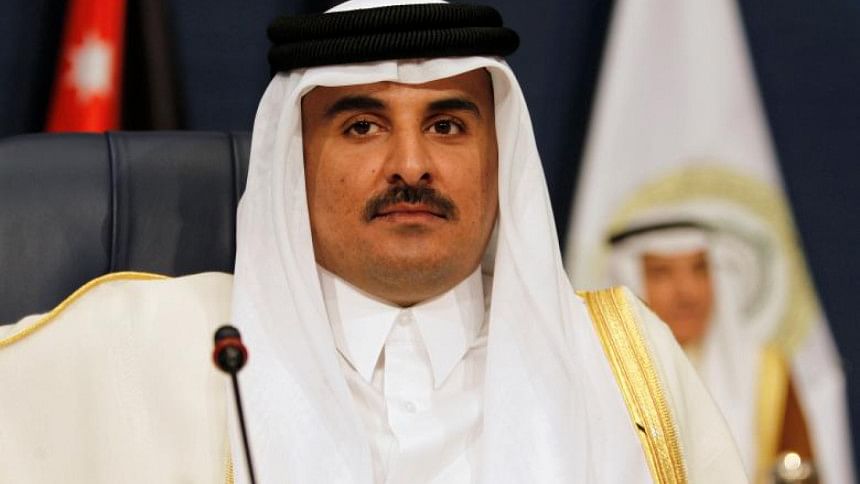 A preliminary investigation has confirmed that Qatar's state news agency was hacked, and false statements attributed to the country's ruler were posted that helped ignite a rift with other Gulf states, the Qatari foreign ministry said on Wednesday.
Saudi Arabia, Egypt, the United Arab Emirates and several other countries cut their ties with Doha on Monday in part because of comments posted briefly on the Qatar News Agency's website on May 23.
The article quoted Qatar's Emir Tamim bin Hamad al-Thani as cautioning against confrontation with Iran, as well as defending the Palestinian group Hamas and Hezbollah, a Lebanese Shi'ite movement allied with Tehran.
"The Ministry said the investigation team confirmed that the piracy process had used high techniques and innovative methods by exploiting an electronic gap on the website of the Qatar News Agency," the foreign ministry said in a statement.
It did not say who might have carried out the hack.
US and European officials said that while United States government agencies and experts were convinced that the news agency and the Qatari government's Twitter feed were hacked, they have not yet determined who did the hacking.
A CNN report quoted unidentified US officials briefed on the investigation as saying that Russian hackers were suspected. Moscow said the report was false.
One US intelligence official said that while Russia has the expertise and an incentive to sow division among Arab states allied with the United States, Russian hackers were available for hire to other countries and criminal groups.

Arab countries at odds with Qatar accuse it of supporting militant groups and advancing their arch-rival Iran's agenda in the region - charges Doha calls baseless.
US military officials, also speaking anonymously to discuss political issues, said the Al Udeid airbase in Qatar is vital to American air support against Iranian paramilitaries and Iranian-backed forces on the side of Syrian President Bashar al-Assad in Syria's civil war.
Qatar's foreign ministry thanked the US Federal Bureau of Investigation and the British National Crime Agency for cooperating in the investigation, without elaborating.