Nokia 8110 4G reboots the phone from 'The Matrix'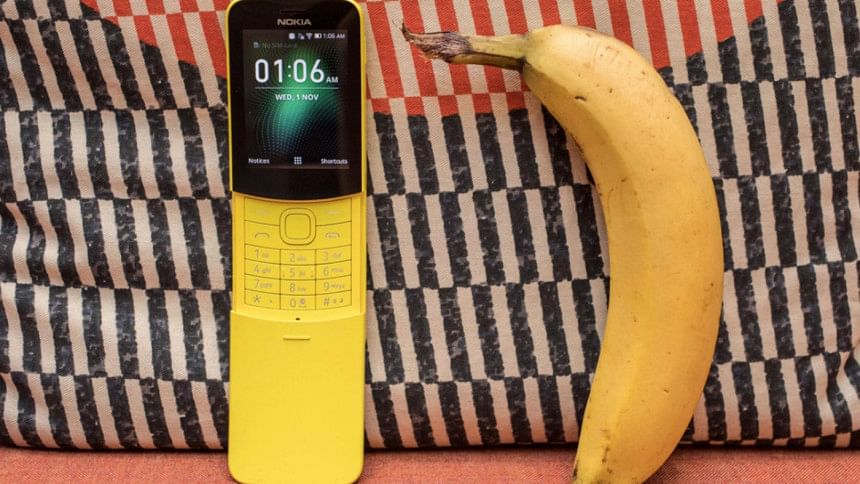 The classic '90s "banana phone" is back with 4G and apps on board,

reports CNET

.
First launched in 1996, the original Nokia 8110 popularised the "slider" phone -- and of course, in 1999, it appeared in the iconic Keanu Reeves sci-fi action movie "The Matrix".
We got our first look at the rebooted classic alongside a deluge of new phones from Nokia and other manufacturers at annual phone fiesta MWC in Barcelona. This new model is the second revival of a classic Nokia phone, following last year's upgraded Nokia 3310, the CNET reports.
Like the original 8110, you can answer calls on the new 8110 4G by flicking open the case, and hang up by snapping it shut -- which is, for anyone who wasn't around in the '90s, the most satisfying thing.
The classic model's curved case also earned the nickname "banana phone", which Nokia alludes to in the bright yellow colour of the new model. Or you can go for a black option if your tastes are less banana, more Keanu.
Speaking of colour, the original monochrome screen is upgraded to a 2.4-inch colour screen running the same visual interface as the new Nokia 3310. It's not Android, but it does have an app store with a Facebook app available and more on the cards. You can import Gmail and Outlook contacts and check your email, the CNET reports.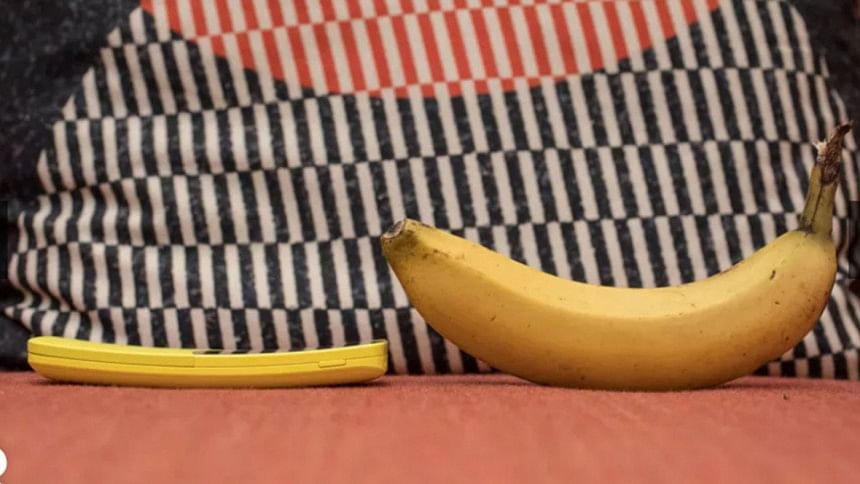 If the screen is too small for more involved tasks, you can also use the phone as a 4G wireless hotspot to tether your tablet or laptop.
For phone fans of a certain age this will always be the Matrix phone, but it's probably more practical for those looking for a durable low-cost phone that doesn't need to be charged every five minutes. So the emphasis is on battery life, going more than 20 days between charges or 8 hours of making calls.
Extras include an FM radio, 2-megapixel camera and the slippery game Snake.
The new 8110 4G will be available around May for around 79 euros, which works out to about $100, £70 or AU$125, though final pricing for the UK and Australia is yet to be announced. Nokia has no plans for releases in the US or Australia.