Canada named world's most 'spiritual' country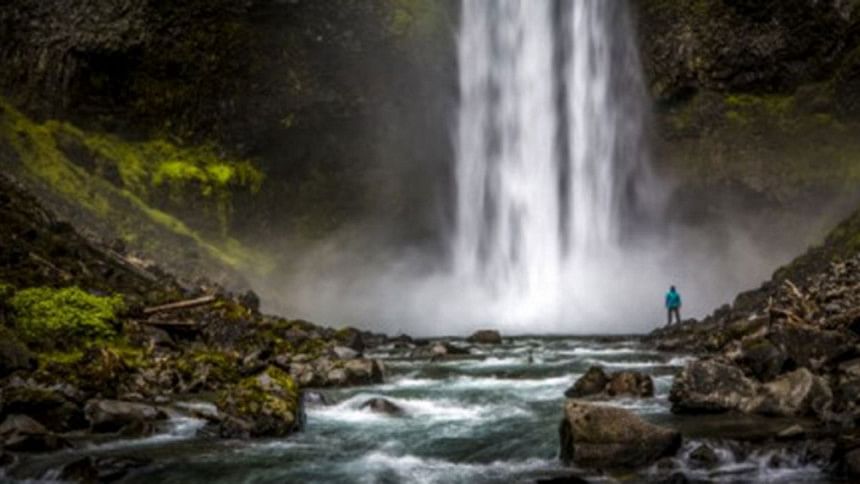 A new ranking has named Canada the most spiritual country in the world. 
On the Global Spirituality Index, released by luxury travel planning agency Wayfairer Travel, Canada took the top spot after ranking highly in categories like quality of life and religious freedom.
Because for the list, authors evaluated countries on more than just the number of people who report a religious affiliation. 
Along with religious population, diversity, and spiritual sights, the report also scored countries on religious tolerance, freedom, wellness and quality of life.
Interestingly, while Canada scored low marks in the category of religious population (2 out of a possible 7 points), it made up for it for the loss in categories like diversity and quality of life, with a perfect seven out of seven score.
After Canada, Italy, India, Japan and the UK round out the top five spots.
At the other end of the spectrum, Syria landed at the bottom of the heap, after Slovakia and Iraq.
Here are the top 10 most spiritual countries on the Global Spirituality Index:
1. Canada
2. Italy
3. India
4. Japan
5. UK
6. USA
7. Mexico
8. Australia
9. Philippines
10. Tie: Germany, Switzerland