Mexican Mayor killed hours into job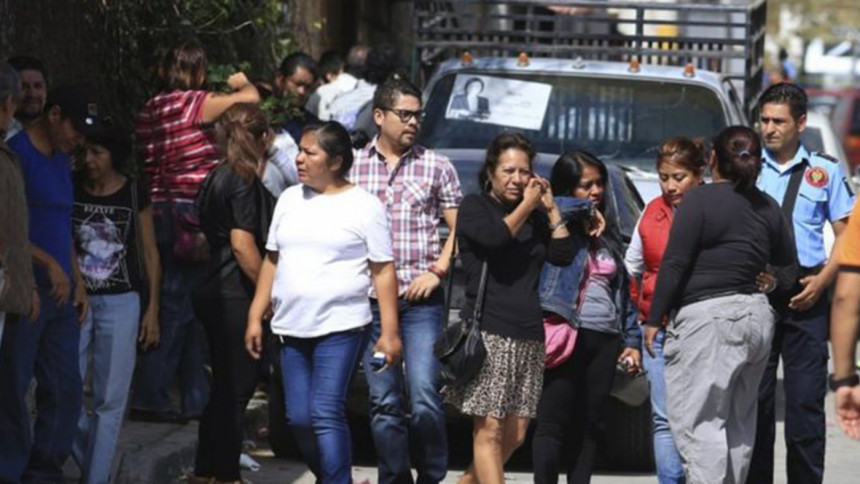 A newly-elected Mexican mayor has been shot dead on her second day in office.
Gisela Mota was killed at her home in the city of Temixco, 85km (52 miles) south of the capital Mexico City, hours after taking her oath of office on Friday, police said.
Reports said she was attacked by four gunmen. Police shot two of the attackers dead and arrested the others.
A motive for the killing is unclear. Several Mexican mayors were killed last year by alleged drug traffickers.
The left-of-centre former federal congresswoman, who was in her early 30s, had promised to try to clean up Temixco, an industrial city where problems associated with drugs and organised crime are rife.