India nun rape 'mastermind' held in West Bengal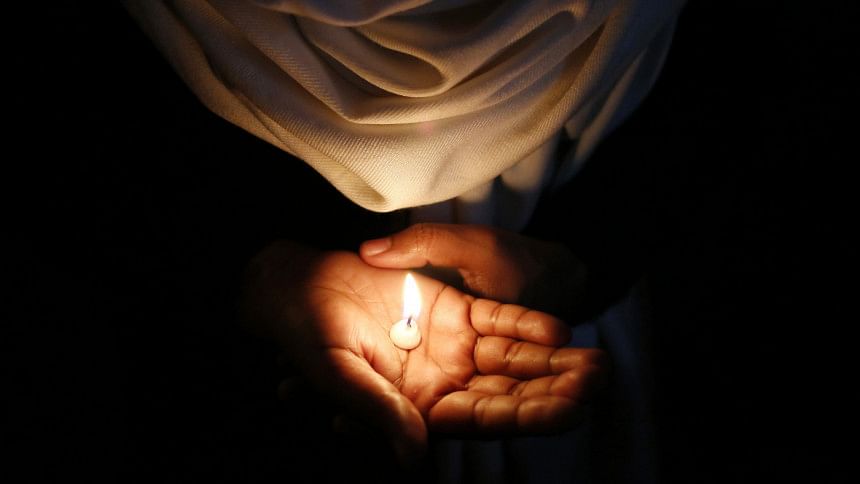 The main suspect in the rape of an elderly nun in West Bengal has been arrested, Indian police say.
Milon Sarkar and another man, Ahidul Islam Babu, were arrested by the Criminal Investigation Department (CID) late on Wednesday, CNN-IBN reported.
It is not yet clear what role Sarkar is alleged to have played in the case.
The 74-year-old nun was attacked in March during a burglary at her convent in a case which shocked India and led to street protests in many cities.
The number of alleged attackers in the case arrested now stands at five. Four men who were held in April over the attack have since been released.
Senior West Bengal police official Dilip Kumar Adak has previously said eight alleged attackers have been identified so three more remain to be tracked down.
Both of the men arrested on Wednesday, Milon Sarkar and Ahidul Islam Babu, are reported to be Bangladeshi citizens who had fled to Bangladesh.
During the attack in Ranaghat town on 14 March, money was stolen from the convent school and the building ransacked, before the nun was raped in the convent itself.