India govt declassify 100 files of Netaji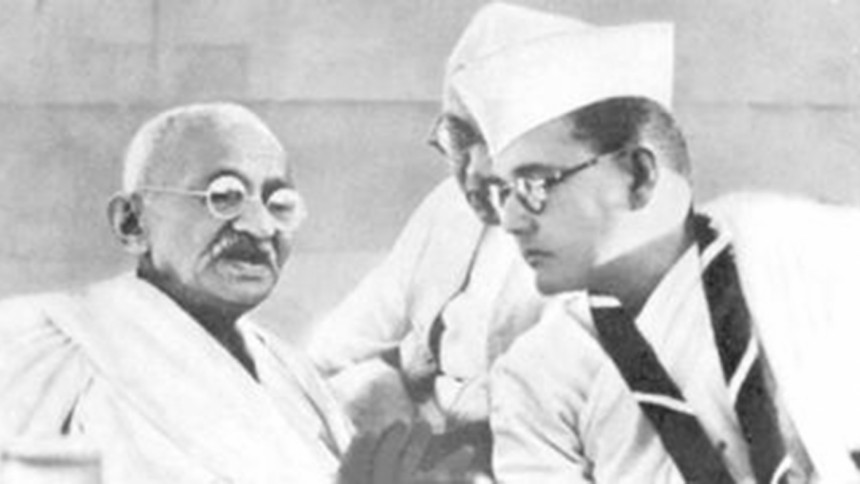 On the 119th birth anniversary of Netaji Subhas Chandra Bose, Indian Prime Minister Narendra Modi today put in the public domain, for the first time, 100 files on the freedom fighter that had remained classified so far.
PM Modi had, in his meeting with members of the Bose family in October last year, announced that the government would declassify the files relating to the leader whose disappearance 70 years ago still remains a mystery.
Twelve members of the Netaji family attended the event at the National Archives of India (NAI) in New Delhi where Modi made public digital copies of the files.
Two commissions of inquiry had concluded that Netaji died in a plane crash in Taipei on August 18, 1945. A third commission of inquiry and many people, including some of his relatives have contested that theory.
There are also speculations about Netaji's disappearance, one of them being that the leader fled to the Soviet Union to continue to fight for India's independence but was killed.
Netaji's daughter Anita Bose Pfaff, who lives in Germany, said her "personal belief" is that her father "died in the plane crash".
The National Archives of India plans to release digital copies of 25 declassified files on Netaji in the public domain every month.
The first lot of 33 files were declassified by the Prime Minister's Office (PMO) and handed over to the National Archives in December last year.