'Gold medal-winning' boxer now garbage cleaner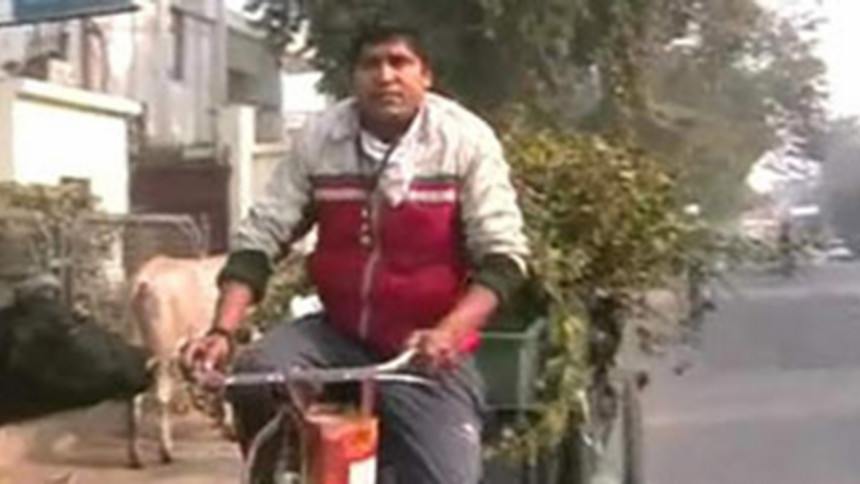 A national-level Gold medal winning boxer in India, Kamal Kumar now collects garbage from door to door for a living in Kangpur.
Kamal wanted to become the pride of the nation, but due the ignorance of the government he did not get any financial support, Anandabazar Patrika reports, quoting Kamal.
According to Anandabazar Patrika, Kamal was quoted as saying, "I am sad because even after playing at national level I was not able to get a fourth class job. I am doing this job of collecting garbage for a living, as I have a family who is dependent on me."
"I have four children and two of them are boxers. I train my elder son, who is also a national level player. I was very much passionate about boxing but got no financial support. I am sure my children will fulfill my dream," he added.