Kamal seeks more Turkish investment in Bangladesh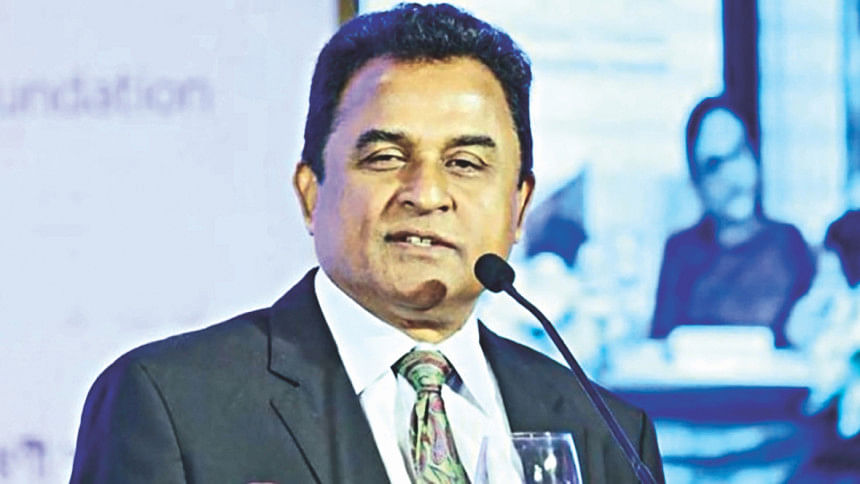 Finance Minister AHM Mustafa Kamal has sought more Turkish investment in Bangladesh's various sectors as he attended the first day of the Bangladesh-Turkey Joint Economic Commission meeting in Ankara, an official release said today.
He called for Turkish investment in abundance in country's different sectors including power and energy, science and technology, ICT, ship building, shipping transport, agriculture, education and natural disaster management.
Kamal also sought more investment from Turkey in the fields of urbanization, civil aviation and tourism, cultural tourism, human resource development, jute and textiles alongside development assistance.
The minister is leading a Bangladesh delegation at the meeting.
The meeting kicked off yesterday to highlight a total of 15 areas including boosting trade and commerce between the two countries.
Along with reviewing the existing bilateral economic relations between Dhaka and Ankara, the meeting is also discussing in details on how to boost economic cooperation between the two nations in a fresh manner.