Government plans to fully digitise information and services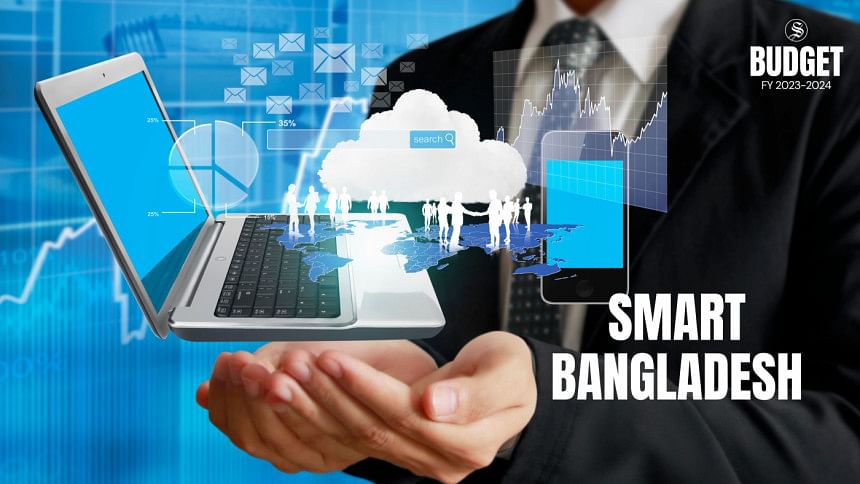 The government is planning on digitising 80% of information and processes on government services by 2023 and 100% by 2025, as per Finance Minister AHM Mustafa Kamal in his latest proposal of the National Budget 2023-24.
Under the category of 'storage and supply of information' in the proposal, the Finance Minister stated that this target is being planned to facilitate proper storage of information and make it easily available to the public.
"1,851 services have been digitised among 2,425 services offered to the citizens by the government," he stated in the proposal. According to him, the government has taken the initiative to centrally store birth, death, and other relevant information of citizens online through the Civil Registration and Vital Statistics (CRVS) system. 
Using this system, a single ID is being created for every citizen by merging their different existing IDs - a step that has been taken to issue valid identity cards to all Bangladeshis by 2030. 
The proposal also states that the digitisation of processes related to the Right to Information Act, submission of information through the Bangladesh National Portal, grievance redress management, implementation of service delivery assurances, and other such services has already made it easier and more secure for citizens to receive the information they need, with further implementation of digitised services to provide more convenience.