Helping the homeless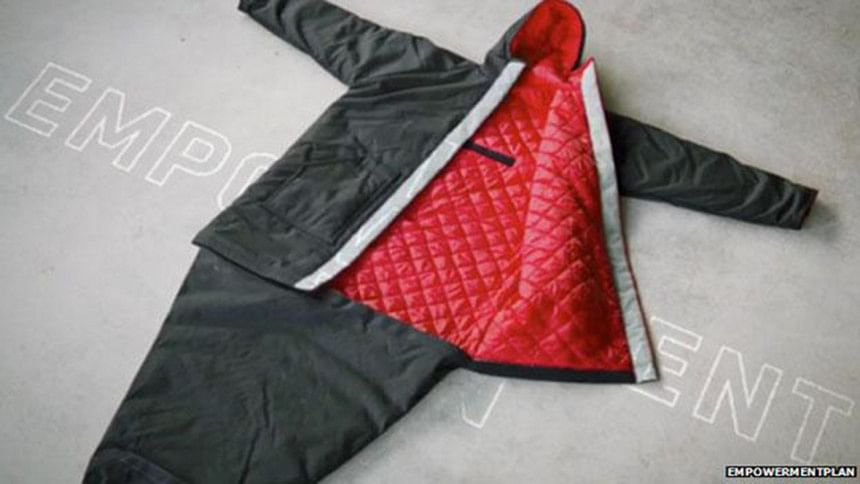 In 2010 Veronika Scott was a design student with a bright idea to help the city's homeless: a coat which turns into a sleeping bag - which she wanted to employ homeless people to make.
The idea was dismissed by investors, but she got a very different response when she pitched the idea to the local community at the crowd-funding event Detroit Soup - they sent her home with a modest $850 (£570) in funding.
Five years down the line, The Empowerment Plan runs on an annual budget of nearly $1m (£670K) and employs 25 previously homeless people. Last year they produced 4,500 coats, which are distributed free of charge to people sleeping on the streets in cities across America. The project also has plans to start selling the coat to the public, after many enquiries from hunters, campers and fashionistas alike.