Children exposed to digital risks: Unicef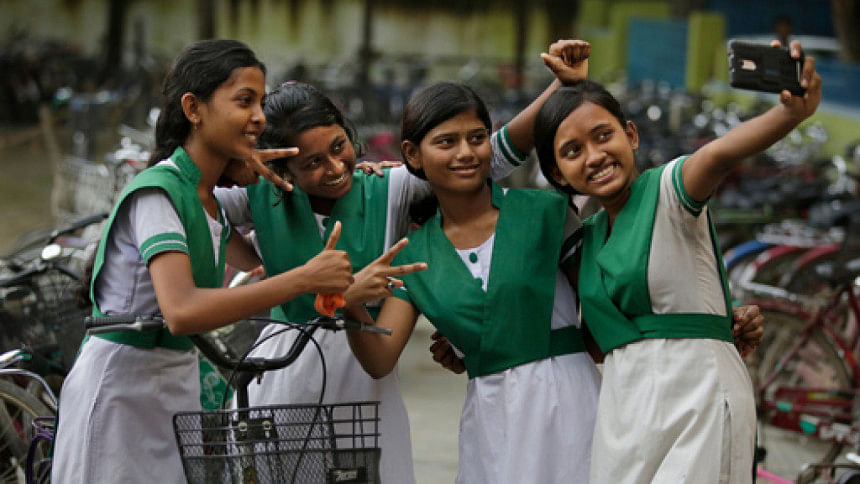 One in three internet users in the world is a child and too little is done to protect them from the perils of the digital world, Unicef said in a report today.
The report said governments and private sectors have not kept up with the pace of change, exposing children to new risks and harms and leaving millions of the most disadvantaged children behind, said a press release released in this regard.
Unicef's Pacific Representative, Sheldon Yett, said internet and mobile phones have brought benefits to millions of children, but at the same time can put children and young people at risk of violence, exploitation and abuse.
"Parents, young people and caregivers in communities must be trained with the right tools to protect children from cyber bullying or other related harmful issues," he said.
Unicef Executive Director Anthony Lake said for better and for worse, digital technology is now an irreversible fact of our lives.
"In a digital world, our dual challenge is how to mitigate the harms while maximizing the benefits of the internet for every child," he said.
The report also shows that millions of children are missing out from the internet.
Around one third of the world's youth - 346 million - are not online, exacerbating inequities and reducing children's ability to participate in an increasingly digital economy, the report stated.