Canadian PM extends Eid greetings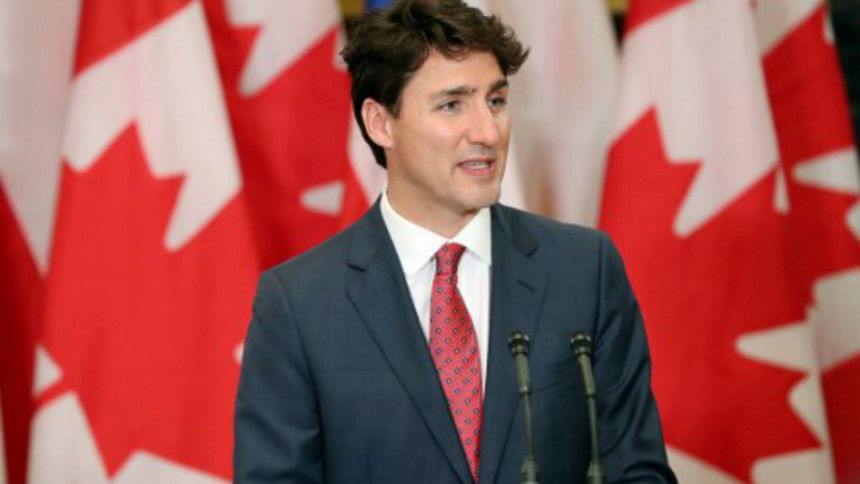 Canadian Prime Minister Justin Trudeau wished Muslims in Canada and all around the world a joyous Eid after a month of fasting.
"Eid al-Fitr is one of the most important religious holidays for the Muslim community, and marks the end of the Islamic holy month of Ramadan," the premier wrote in his statement issued on his official website.
"It is a time to give thanks for the spiritual growth and the blessings received throughout the holy month," he further added.
Trudeau also appeared in a short video visiting Ramadan food banks in Montreal and Toronto and wrote the "the community spirit I felt at Ramadan food banks in Montreal and Toronto reminds us all – no matter our backgrounds, we're in this together."