Burger King trolls McDonald's with 'IT'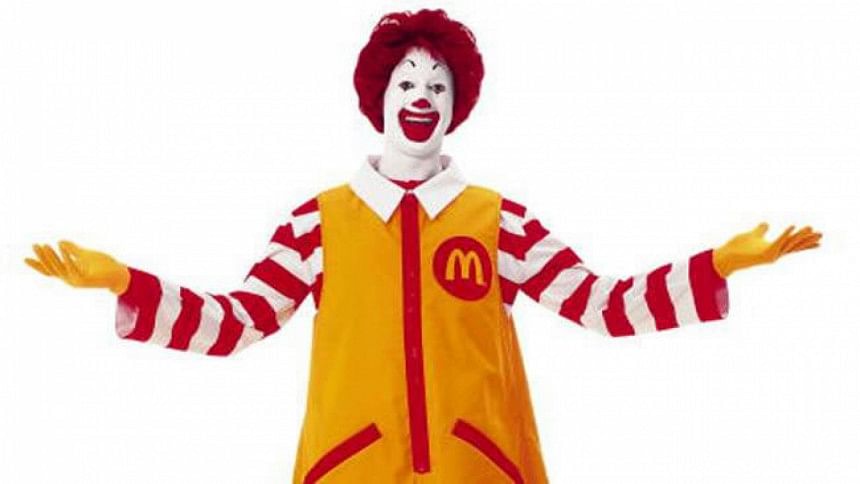 Burger King pulled an epic troll over McDonald's in the wittiest way possible.
In Germany, during the premiere of Stephen King's 'IT', horror movie of the year, Burger King projected two spotlights right before the credits at the end, reports Mashable.
"The moral is: never trust a clown," reads the first, while the second, which appears immediately after, reads: "Burger King".
The reference was clearly to Ronald McDonald, the clown used as a mascot for the McDonald's brand. Watch video to know more.