Bangladeshi PhD student killed in US gas station robbery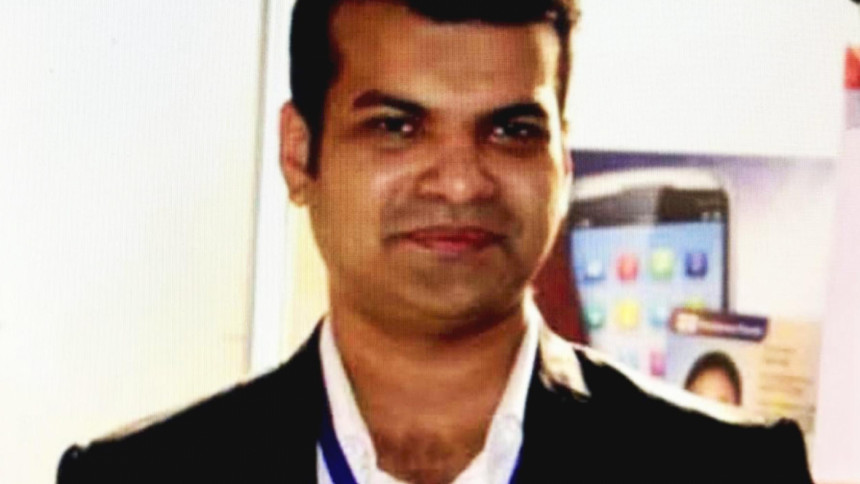 A Bangladeshi PhD student was shot dead in a robbery at a gas station in Louisiana of the United States yesterday.
The victim, Md Firoz-Ulamin, 29, was a graduate student of Computer Science & Engineering of Louisiana State University, Reveille, a local US newspaper, reports quoting police.
The armed perpetrator entered the building of Lucky's Valero Gas Station on Airline Highway around 3:30am and shot Ulamin, who was working as a clerk, according to The Advocate, the report said.
Firoz-Ulamin was pronounced dead at the scene.
Ulamin worked under University professor Golden G Richard III, LSU Media Relations Director Ernie Ballard said to The Advocate.
Firoz-Ulamin received his bachelor's and master's degree in computer science and engineering in Bangladesh, according to his LinkedIn page. He was scheduled to graduate from LSU in 2023.