Bus with pilgrims falls into river in India, killing 12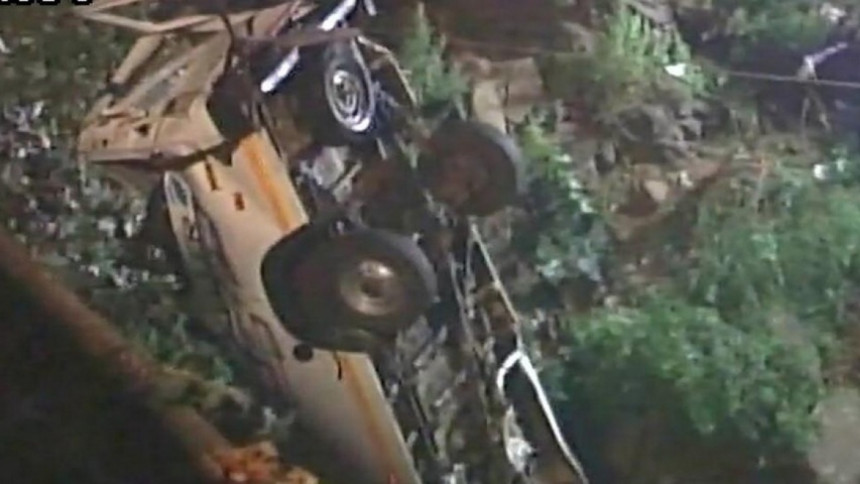 A bus carrying Hindu pilgrims plunged into a river in western India after smashing through a bridge railing, killing 12 and injuring another three, police said Saturday.
The accident took place on Friday night when the driver lost control of the vehicle on the outskirts of Kolhapur, a town in Maharashtra state, police officer Anil Shinde said. The area is nearly 375 kilometres (235 miles) south of Mumbai, the state capital.
The victims belonged to three families who were returning home after visiting a temple of Ganesha, an elephant-headed Hindu deity worshipped by those seeking prosperity, Shinde said. The injured have been hospitalized.
Shinde said the bus was pulled out of the river and all passengers accounted for. Police are investigating the cause of the accident.
More than 110,000 people are killed annually on India's roads. Most crashes are attributed to reckless driving, poorly maintained roads and aging vehicles.