16 killed as bus plunges into river in Jammu and Kashmir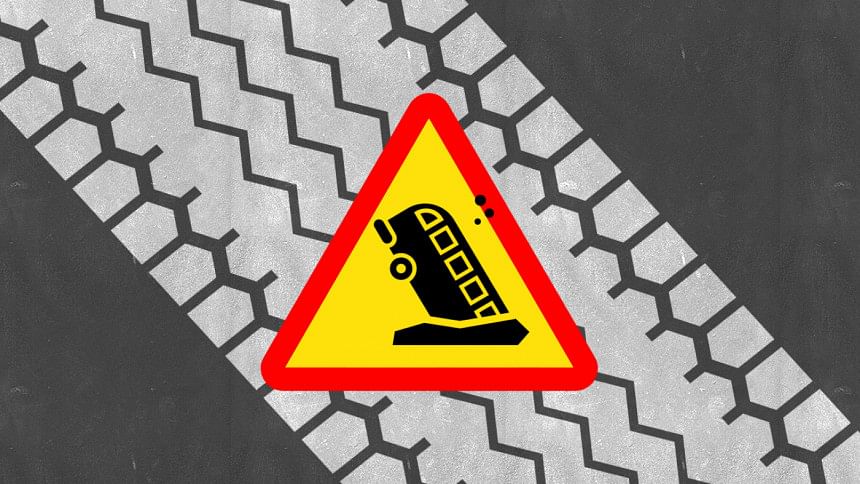 At least 16 passengers were killed and 13 more were injured when a mini bus skidded off the road and into the turbulent Chenab river near Kishtwar district of Jammu and Kashmir of India today, a senior police officer said.
The bus was washed away and exact number of passengers travelling in it at the time of mishap was not yet known.
Police said that the mishap occurred at Thakrie, about 20 kms from the district headquarter of Kishtwar. This is the third fatal accident near Kishtwar during the past few days.
"So far, 13 persons are confirmed dead and 13 others injured," Senior Superintendent of Police (SSP), Kishtwar Rajinder Gupta, who is leading the rescue operation, told PTI.
The bus was carrying over 30 passengers, he said, adding that the rescue operation was launched immediately after the accident.
Kishtwar Deputy Commissioner Angrez Singh Rana said the district administration was making efforts to airlift eight critically-injured passengers to Jammu.
"The next of the kin of the deceased will be given an ex gratia relief of Rs 5 lakh each, while Rs 50,000 will be given to each of the injured persons," Rana said.
This is the third major accident in Kishtwar district in the last one month.
While 13 Machail Yatra devotees were killed when their cab plunged into a gorge on August 21, seven persons were killed and 12 others injured when two vehicles were hit by boulders a day earlier.