Ruling party retains power
One shot dead during clashes as opposition cries foul; EU observers criticise elections for 'un-level playing field'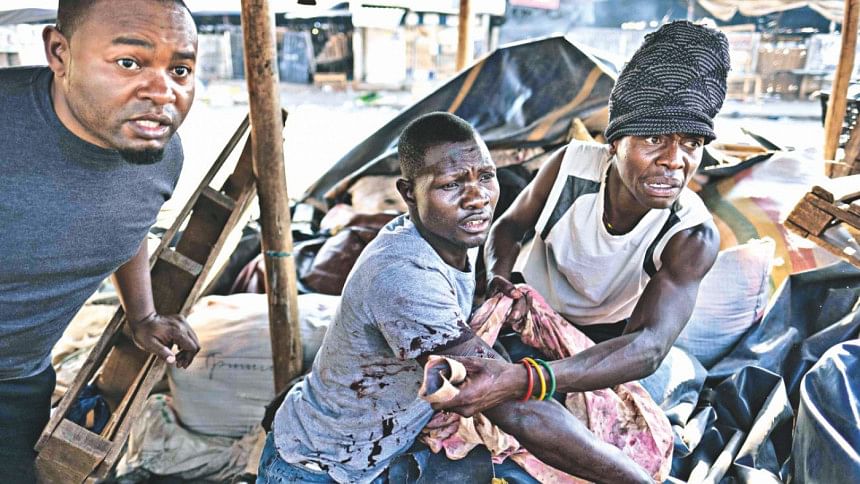 European Union observers yesterday listed several problems in Zimbabwe's presidential and parliamentary election, including voter intimidation and mistrust in the electoral commission, as the main opposition leader accused the ruling party of trying to rig the result.
The observers also questioned delays in releasing the results of the presidential contest in Zimbabwe's first election since Robert Mugabe was forced to resign following a de facto coup in November after nearly 40 years in power.
The EU's assessment is critical in determining whether Zimbabwe can shed its pariah status as it could help attract investors and trigger an economic revival.
Mugabe's successor Emmerson Mnangagwa of the ruling ZANU-PF and Nelson Chamisa of the opposition Movement for Democratic Change were the main contenders in Monday's election.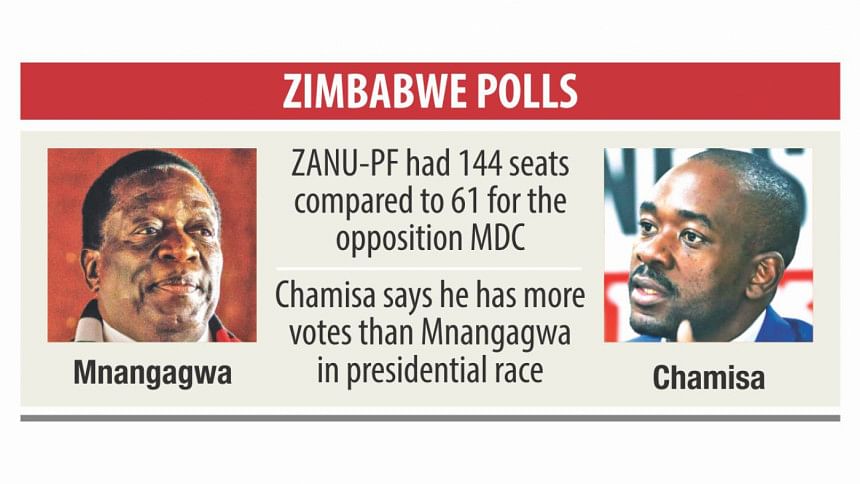 The EU's Chief Observer, Elmar Brok, said he did not yet know if the shortcomings would have a material effect on the outcome of the vote, and he criticised the elections for being held on an "un-level playing field".
With three seats yet to be declared, ZANU-PF had 144 seats compared to 61 for the MDC, meaning the ruling party achieved a two-thirds majority which would allow it to change the constitution at will.
Opposition leader Chamisa said, "We've more votes than ED (Emmerson Dambudzo).
In an indication of the growing tension, a crowd of about 100 MDC supporters gathered outside a Harare hotel where election results were being announced but police blocked the entrance to the building.
Police fired water cannon and teargas at opposition supporters. One man was shot dead, AFP witnessed, after the Zimbabwean army opened fire on protesters.