$18b export potential to EU unutilised: study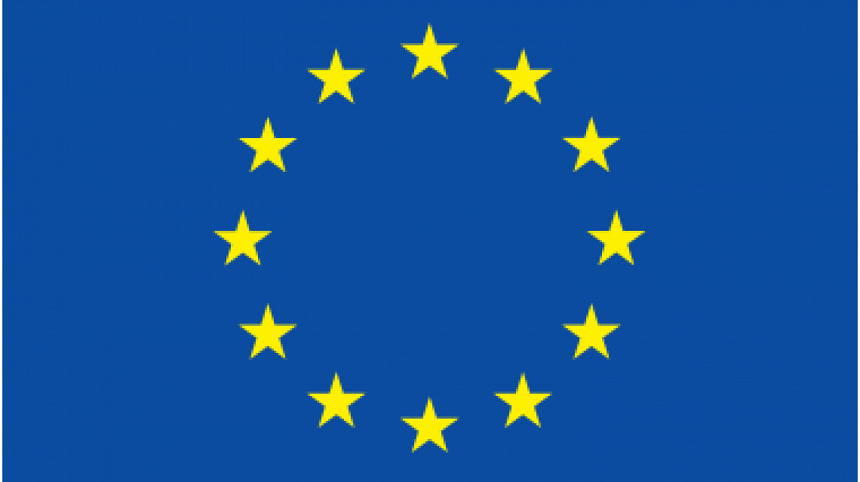 Bangladesh is yet to utilise $18 billion-worth export opportunities to the European Union availing duty and quota free privileges enjoyed by the South Asian nation as a least developed country (LDC), according to a study shared yesterday. 
Of the amount, untapped export potential for garments is $16 billion, finds the study conducted by the Research and Policy Integration for Development (RAPID) in collaboration with Friedrich-Ebert-Stiftung (FES) Bangladesh.
"We cannot take the advantage because of low productivity and lack of diversity of exportable products," said Mohammand A Razzaque, chairman of the RAPID.
He was presenting the paper at a seminar titled "50-year of European Union (EU)-Bangladesh Partnership: Charting Ahead on A Legacy of Success" at Sheraton Dhaka.
The 27-member EU is the largest export market for Bangladesh as almost half of Bangladesh's merchandise exports are destined to the region, said Razzaque.
The country accelerated its exports from just $2 billion in fiscal year 2000-01 to $23.2 billion in fiscal year 2021-22, he said.
This came about taking advantage of the Everything But Arms (EBA) initiative, a scheme designed for providing preferential duty-free and quota-free market access of goods originating from the LDCs, he said.
Yet Bangladesh can utilise only 60 per cent of the export potential, according to the paper, also co-authored by Jillur Rahman, an assistant professor of economics at Jagannath University in Dhaka.
The share of Bangladesh's garments reaching the EU market has increased over time and there is a lot of prospects for increasing exports to the EU as it has a garment market of $180 billion, said Razzaque.
However, there are challenges, he said.
Once Bangladesh makes the United Nations status graduation from an LDC to a developing nation, it will lose related trade benefits in the EU in 2029 following a three-year transition period, he said.
At the same time, Bangladesh will face competition from its rivals, namely Vietnam, owing to free trade agreements (FTAs) the countries already signed with the EU, said Razzaque.
Vietnam will see tariffs on its clothing exports to the EU gradually decline from an average of 9 per cent to zero, said the paper.
It will occur almost around the same time Bangladesh's duty-free access comes to an end to be replaced with an average tariff of around 12 per cent, it said.
To face the challenges, Razzaque suggested framing a long-term strategy and action plan to strengthen cooperation between Bangladesh and the EU.
"Bangladesh must effectively engage with the EU to secure favourable market access terms in the post-LDC graduation period. Especially, the market access conditions for garments would be an important issue," he said.
He also recommended signing an FTA with the EU for maintaining the current market access for exports and attracting investment from the region.
Mashiur Rahman, economic affairs adviser to the prime minister, and Charles Whiteley, the EU ambassador to Bangladesh, were present among others.