Aamir Khan stands by intolerance remark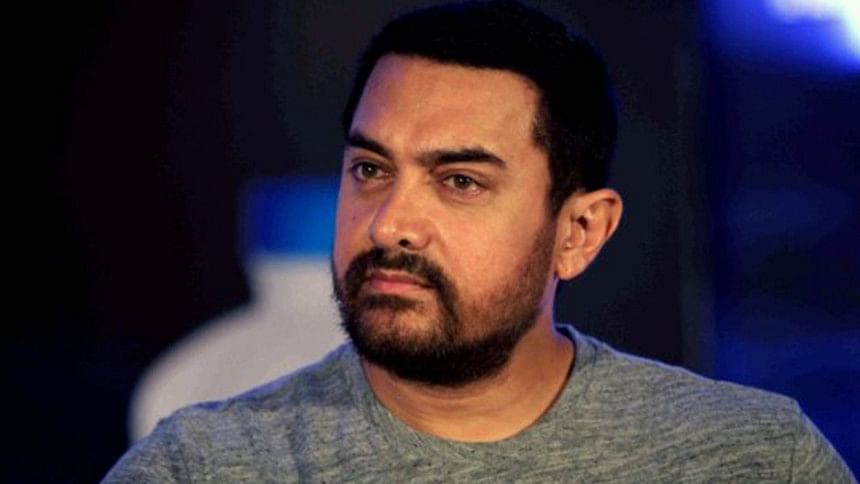 Bollywood superstar Aamir Khan, who has been criticised for his remarks on growing "intolerance" in India, has said that he stands by his comments.
The actor, however, said that neither he nor his filmmaker wife Kiran Rao had any intention of leaving India.
Khan had said he was "alarmed" over rising intolerance and his wife had even suggested leaving the country.
The ruling BJP said he should not forget that India made him a star, and it was wrong to malign the country.
Following criticism from BJP politicians and several of his Bollywood colleagues, Khan on Wednesday put out a statement on his Facebook page.
"Let me state categorically that neither I, nor my wife Kiran, have any intention of leaving the country. We never did, and nor would we like to in the future.
"Anyone implying the opposite has either not seen my interview or is deliberately trying to distort what I have said. India is my country, I love it, I feel fortunate for being born here, and this is where I am staying," the actor wrote.
'Saddened'
Khan said he stood by his earlier statement, and added that all those people who had called him "anti-national" and shouted "obscenities at me for speaking my heart out, it saddens me to say you are only proving my point".
Actor, director and producer Khan told a journalism awards ceremony organised by The Indian Express newspaper on Monday that a sense of "insecurity" and "fear" had been growing in India.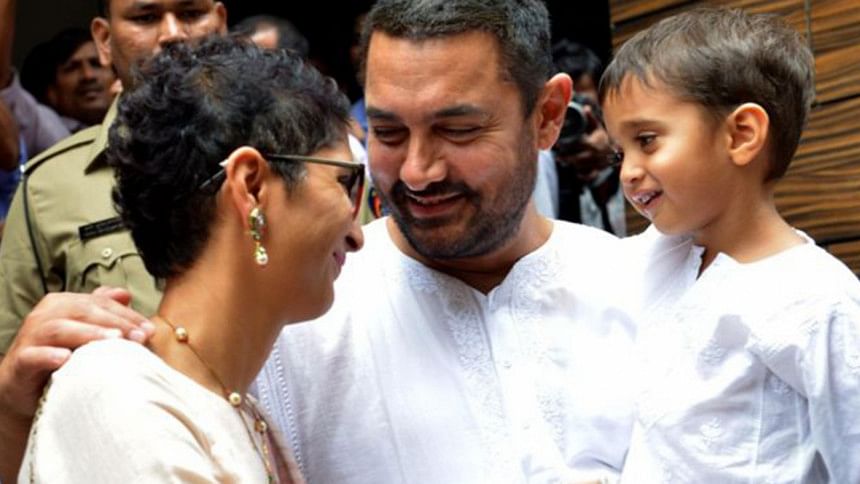 BJP spokesperson Shahnawaz Hussain had criticised Khan's remarks and said there was a "political conspiracy to defame India" and there was "no better neighbour than a Hindu for a Muslim".
Another BJP spokesperson, Sambit Patra, said that "Aamir Khan is the face of 'Incredible India' [a TV campaign by Khan to promote tourism], how can he make such a remark? I request Aamir Khan not to leave India and he won't find another nation like it".
Actor and BJP MP Manoj Tiwari said "it is unfortunate that Aamir Khan says intolerance is on the rise in India".
In recent weeks, many actors, writers and scientists have expressed concern over growing intolerance in India.
Earlier this month, fellow superstar Shah Rukh Khan also spoke out against what he called "extreme intolerance" in India.
A movement that began with writers returning state awards spread to scientists, historians and filmmakers.
They cited the killing of rationalists MM Kalburgi and Govind Pansare, as well as the lynching of a man over suspicions he consumed beef, as examples of rising intolerance in the country.