20 killed in communal violence in Nigeria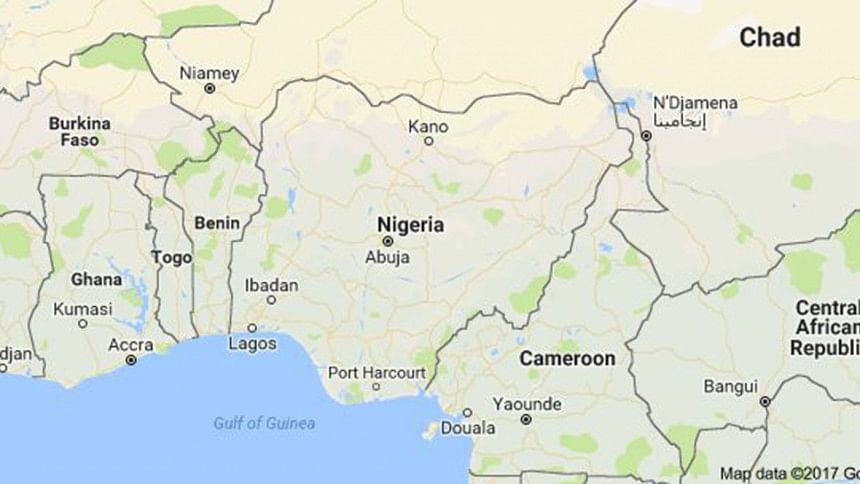 Nigeria's president demanded late Monday that police and the army "stop the madness" in central Plateau state after more than 20 people were killed in a new flare-up of violence.
Fulani herdsmen are suspected of killing at least 20 people last weekend with guns and explosives in the latest round of clashes in a long-running battle over grazing rights in central Nigeria.
"President Muhammadu Buhari has received with deep sadness and regret news of the recent killings of at least 20 people in Plateau state, during what has been described as a reprisal attack by some herdsmen," according to an official statement.
"This madness has gone too far. (Buhari) has instructed the military and the police to not only bring the violence to an instant end, but to draw up a plan to ensure that there are no further attacks and reprisal attacks by one group against the other," the statement added.
Nomadic Muslim Fulani herdsmen allegedly launched a series of attacks against Christian farmers, defying a curfew put in late Friday by the state's governor after a rise in tensions between the two communities.
"Some unknown group attacked some villages in Barikin Ladi early on Saturday and killed a lot of people," according to the spokesperson of the Special Task Force in the state, Salisu Mustapha.
"The attackers came in large group and for the first time not only shot their victims but also used explosives," he added.
Plateau state falls on the dividing line between Nigeria's mainly Christian south and mostly Muslim north and has witnessed sporadic ethnic and religious tensions for decades.
The largely agrarian Christian communities in the state maintain the Muslim Fulani herdsmen are engaged in a prolonged battle to gobble up land from the areas of so-called indigenous people.
Fulani leaders countered their people face discrimination as "foreigners" in Plateau and are deprived of basic rights, including access to land, education and political office, despite having lived in the area for generations.
Tensions frequently boil over, with more than 10,000 people killed in the state since the turn of the century, according to groups tracking the violence.