VAT Intelligence freezes bank accounts of Mr Baker Cake & Pastry Shop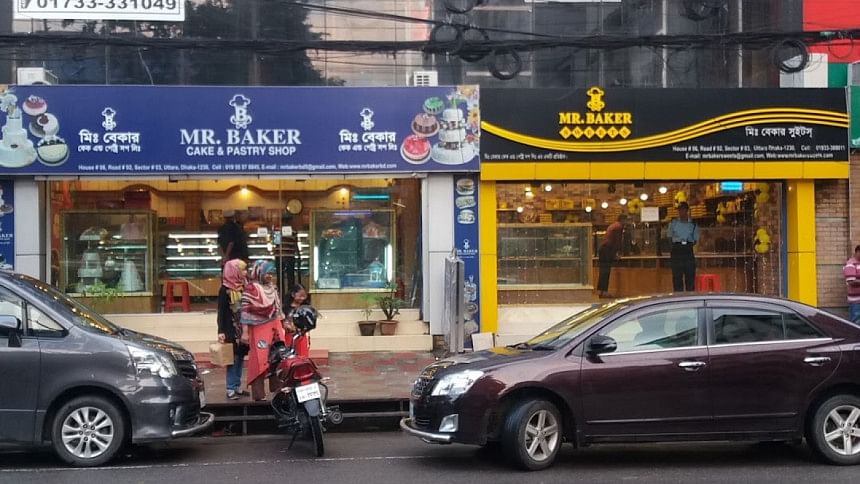 The VAT Intelligence has frozen bank accounts of Mr Baker Cake & Pastry Shop on allegation of evasion of value added tax, said its Director General Moinul Khan.
The field office under the National Board of Revenue (NBR) also asked banks to furnish account details of the baker in order to assess actual transactions.
"We have got two bank accounts of the firm and asked banks to freeze transactions. We will unfreeze accounts if the company submits actual account and sales details to us," he said over phone.
"We have taken the step to stop the company from shifting funds from accounts," he said.
Khan said his office primarily found proof of evasion by Mr Baker, and they would be able to get a figure of evasion after scrutinising transactions and other documents of the pastry maker.
Iftekhar Alam, general manager of Mr Baker Cake & Pastry Ltd, said the VAT intelligence seized chalan of transactions and asked them for copies of gas and electricity bills of the last five years.
He said Mr Baker will comply with rules if the VAT office detects any unpaid VAT as per law.