The Syrian refugee who's become a star in Germany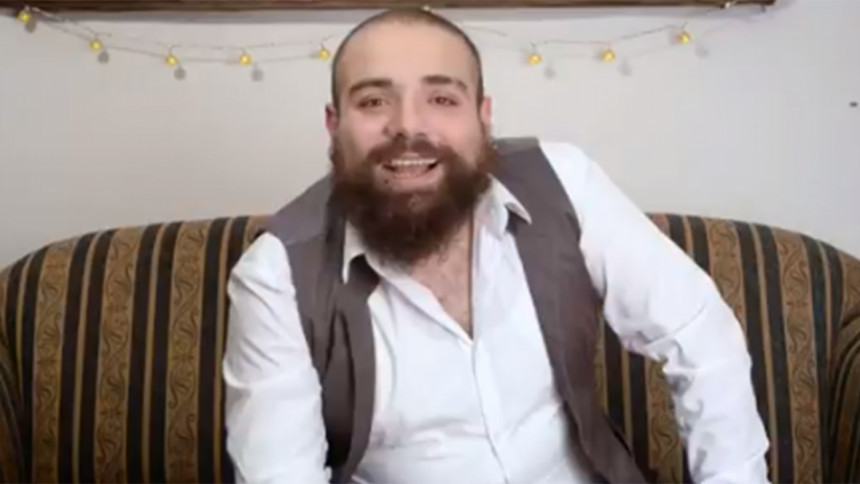 A Syrian actor - with help from a filmmaker friend - has become an overnight sensation in Germany by posting YouTube videos about the everyday life of a refugee.
The videos take a comedic look at serious subjects and, the filmmakers say, are an attempt to bridge the gap between those who support taking in more migrants and those Germans who are opposed to the influx.
The pair say their project - called Zukar ("sugar") - is an attempt to add a new voice to the mix: that of the refugees themselves.