Social media goes green for Sundarbans
As the country gears up for a four-day-long long march from Dhaka to Khulna in protest of the Rampal power plant, netizens are advocating on social media by changing their profile picture to show their support for the cause.
The long march comes in protest at plans to build two coal-power plants on the edge of the World Heritage-listed forest, believed by activists to be an imminent threat that will slowly destroy the Sundarbans.
The picture being uploaded by netizens reads 'Fulbari theke Sundarban, malik shudhui jonogon' 'Sundarban dhongsho kore biddutkendro chai na', which roughly translated to is 'From Fulbari to Sundarban, people are the owners' 'Don't want power plant by destroying Sundarbans'.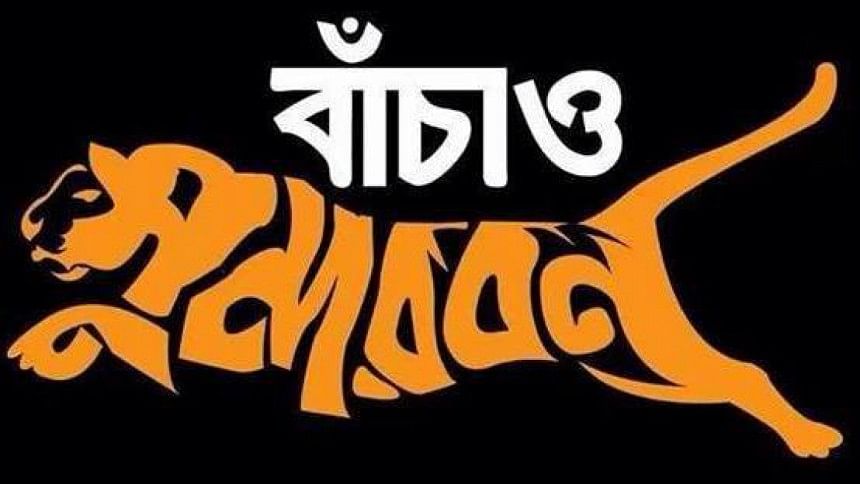 Hashtags have also been generated to show support for the cause: #LongMarch, #SaveSundarbans, #StopRampal.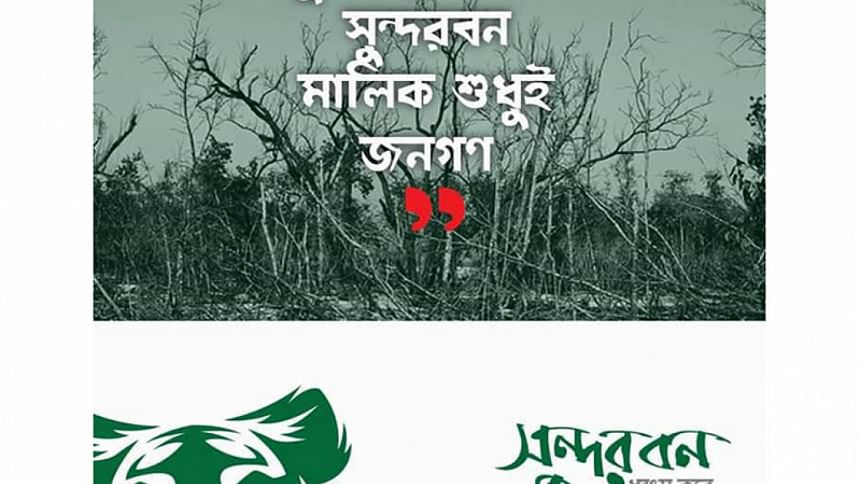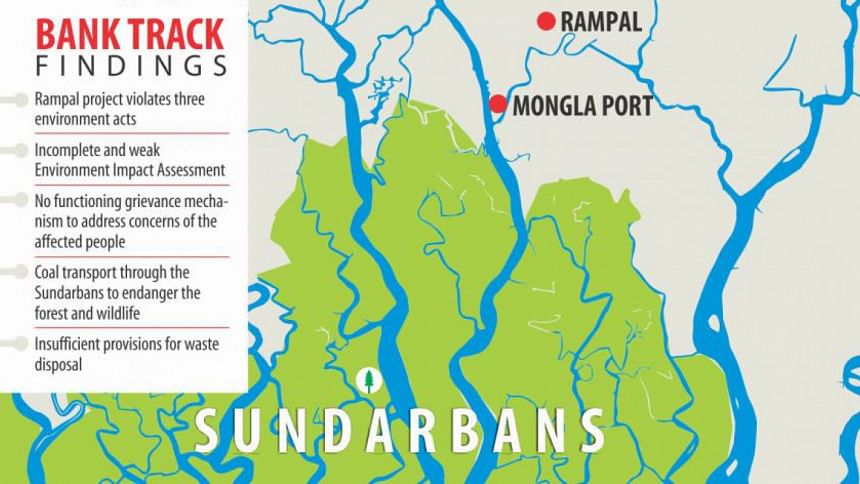 The forest is already under threat from overpopulation and forest fragmentation and also due to air and water pollution, changes in water quality and increased boat traffic, according to an article published in The Guardian.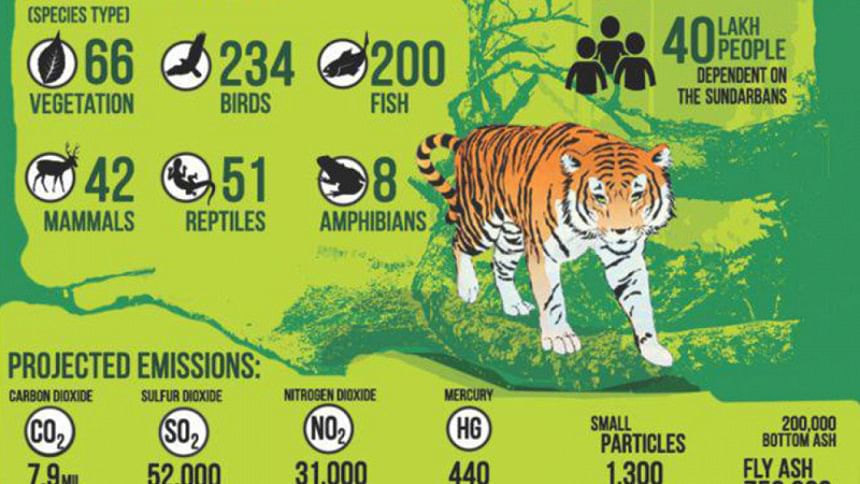 Home to Irawaddy and River Dolphins, majestic Tigers and the elusive Masked Finfoot, the loss of the mighty Sundarbans cannot be measured in words or money, after all can we put a price on the Sundarbans?