Most hated American endorses most hated US presidential candidate
Some endorsements are made naturally, and they are often hardly worth broadcasting, such as the case of Martin Shkreli, an infamous American pharmaceutical bigshot, endorsing Donald Trump for US presidential elections.
I haven't been called by the Trump camp. I support him vs. Hillary. He should find a VP candidate who is seasoned in politics, an ugly game.

— Martin Shkreli (@MartinShkreli) May 27, 2016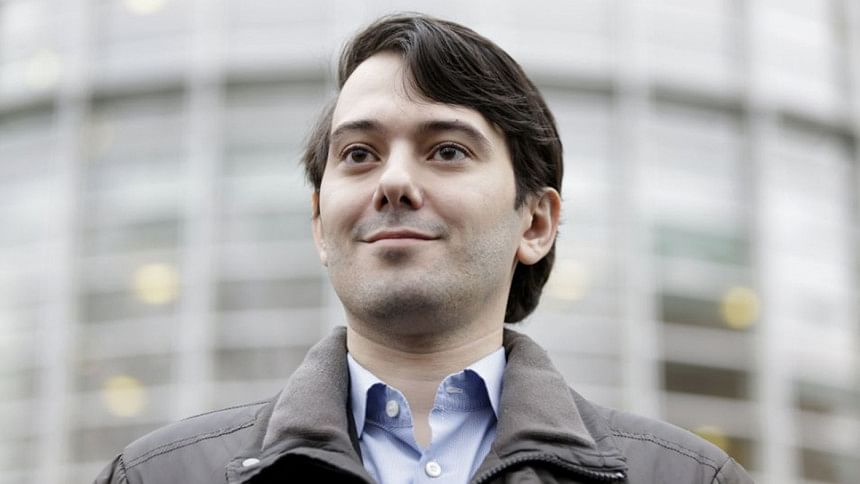 Shkreli is often considered as the most hated man in America, as he has made quite a name for himself alongside oceans of cash raising the price of a crucial AIDS-fighting drug by 5,556 percent (from US$13.5 to US$750 per tablet)! He is also known for having called Washington politicians a bunch of "imbeciles," and got involved in a feud with a founding member of Wu-Tang Clan, an American hip hop group from the New York City,
reports Mashable
.
all you people who don't like trump are jealous, stupid and poor! don't make me laugh! and if you are employed by media you are worthless.

— Martin Shkreli (@MartinShkreli) May 27, 2016
Shkreli is also one who tweets about his awesomeness all the time!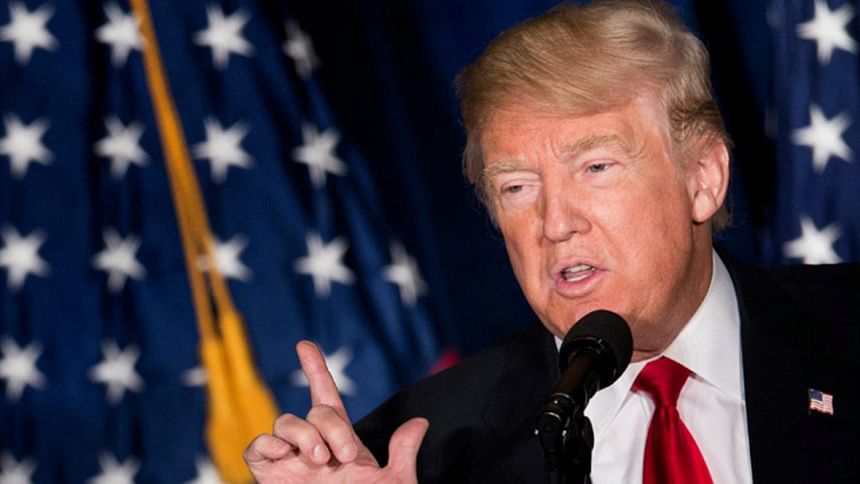 Meanwhile, Donald Trump, the Republican Party candidate in the US Presidential Election 2016, is one of the most hated presidential candidates the Americans have ever seen. He is known to have strengthened his brand with properties built by immigrants who were undocumented and barely paid. He has called Congressmen "dumb and weak," and once got into a feud with Rosie O'Donnell, a comedian and television personality, which reportedly never ended,
reports Mashable
.
.@MartinShkreli Thank you! Together we will #MakeAmericaGreatAgain! #BernieTrumpDebate#BernieVsTrump#TrumpTrainhttps://t.co/fveKwJTymx

— Donald J. Trump (@reaIDomaIdTrunp) May 27, 2016
Also, Trump is always tweeting about how awesome he is!
I have the best, most luxurious supporters! Believe me!#BernieTrumpDebate#BernieVsTrump#TrumpTrain#MAGA pic.twitter.com/1bttYlHqxK

— Donald J. Trump (@reaIDomaIdTrunp) May 27, 2016
Needless to say, such overwhelming similarities were not lost on the social media.
Martin Shkreli endorses Trump, who once called him 'spoiled brat' https://t.co/MggJpHqah3 | AP photo pic.twitter.com/l9fYD8SfpN

— POLITICO (@politico) May 27, 2016
Now here's a shocker, folks. 'Pharma Bro' Martin Shkreli endorses Trump. Who'd have seen that coming? #DumpTrump https://t.co/mNqPwYupMm

— Claudia Miles (@claudiamiles) May 29, 2016
Is anyone surprised? https://t.co/428ZpP0OP5

— Jodi Jones (@happydreams22) May 29, 2016
Source: Mashable