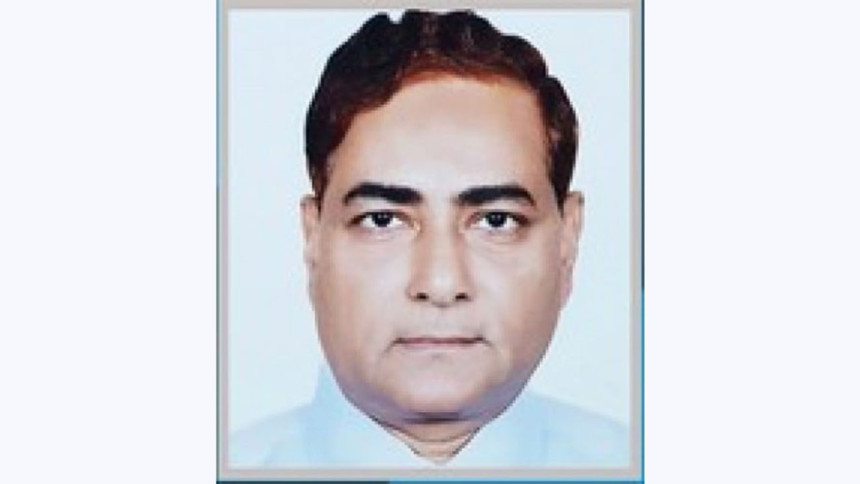 Biman Bangladesh Airlines got a new managing director and CEO as the government today appointed Dr Abu Saleh Mostafa Kamal in the post.
The outgoing Biman MD and CEO Mokabbir Hossain has been made chairman (secretary) of Land Appeal Board at Land Ministry.
Public Administration ministry today issued gazette notifications in this regard.
Earlier in September 2019, Mokabbir Hossain, then additional secretary of the Civil Aviation and Tourism Ministry was made MD and CEO of the national flag carrier.
In March, 2019, Biman circulated a recruitment notice looking for candidates in the post of CEO and MD.
But the board of directors of Biman failed to select anyone for the post. 
An experience of 20 years in the aviation sector was required to apply for the post.
Around 70 applicants, including 12 foreigners, applied for the post of CEO and MD, Biman sources said.