Vuvuzela banned at Bangla new year celebration
Pahela Baishakh celebration must end by 5pm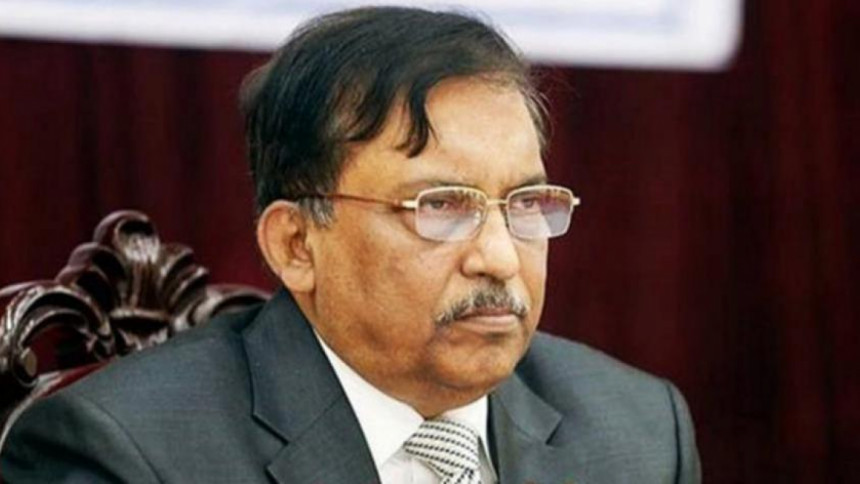 Vuvuzela, matches and lighters have been banned at Mongol Shovajatra brought out from the Institute of Fine Arts in Dhaka every year to celebrate the Bangla new year, the home minister said today.
Besides, all outdoor programmes organised to celebrate Pahela Baishakh across the country must end by 5:00pm, Asaduzzaman Khan told journalists at the Secretariat this afternoon.
Outsiders will have to leave the Dhaka University campus by 6:00pm, the minister also said at the briefing.
The decision was made at a meeting earlier in the day between the home minister and law enforcers.
Different social and cultural organisations including Udichi have been demanding the ban on the loud Vuvuzala at public gatherings, especially in the celebrations. 
Each year, students of the Institute of Fine Arts of Dhaka University bring out Mongol Shovajatra where thousands of people take part spontaneously.
Inspector general of police (IGP), Dhaka Metropolitan Police (DMP) commissioner, director general (DG) of Rab, BGB chief, DU proctor and top officials of the detective branch were present at the meeting, chaired by home minister Asaduzzaman Khan Kamal,  on maintaining the law and order situation during the new year celebration programmes.
Law enforcers will monitor all fairs through CCTV cameras and special security measure will be taken at diplomatic zones in Dhaka on that day, Kamal said. 
Traffic movement will be restricted at Ramna, Bangla Academy, TSC, Shahbagh, Rabindra Sarobar in Dhanmondi, the minister said.
Special food will be served at all jails in the country, he added.