Crude bomb explodes at DU campus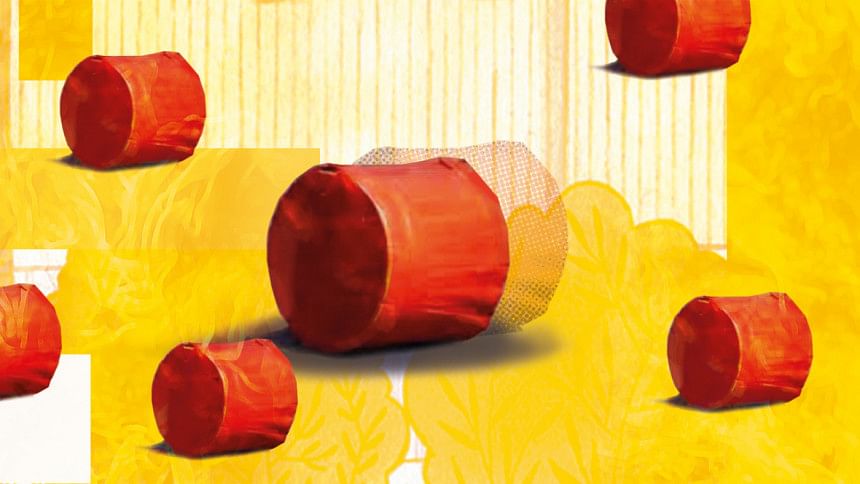 A crude bomb exploded near the Madhur Canteen at the campus of University of Dhaka this morning.
The blast occurred around 11:30am, said DU Proctor Prof AKM Golam Rabbani.
It could be an attempt to desatabilise the campus and the university authorities will take necessary actions against anyone found involved, the proctor added.
Earlier on December 30, a crude bomb blast was reported from the same area. A canteen employee was injured in the incident.
Just a day before three crude bombs had exploded near the canteen. And on December 26 an unexploded crude bomb was recovered from the same area.