Education boards may start HSC enrolment from Dec 8 or 9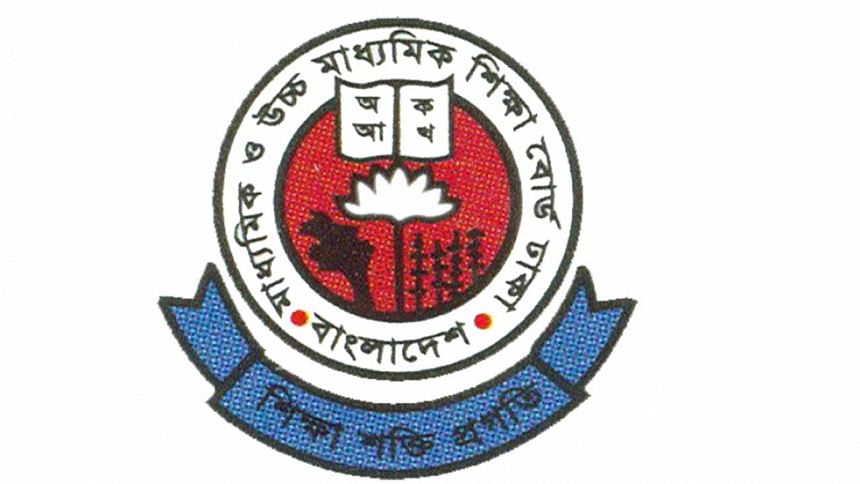 Education boards are planning to start the online process for enrolling students to Higher Secondary Certificate (HSC) courses for the next academic session from December 8 or 9.
Prof Tapan Kumar Sarker, chief of the Inter-Education Board Coordination Committee, said they will hold a meeting on December 1 aiming to finalise the guidelines of admission to Class XI.
A top official of the Dhaka Education Board said they will propose December 8 or 9 for beginning the application process.
"We will finalise the date after discussion," said Tapan, also chairman of the Dhaka Education Board.
He said that details of the admission process will be uploaded on the websites of education boards soon.
Board authorities supervise the online admission process based on students' SSC results.
According to yesterday's results of SSC and equivalent exams, 17,43,619 students -- under nine general education boards, one technical and one madrassa education board -- passed the examinations. Education Minister Dipu Moni yesterday said admissions to higher secondary courses will follow a process similar to last year's.
"There is no reason for the seat crisis in admission. Because, the number of seats in colleges are much more than the number of students who passed the SSC exams," she said.
According to the latest admission guidelines, each student can apply to five to 10 colleges with a single form.