Three persons killed under train in Dhaka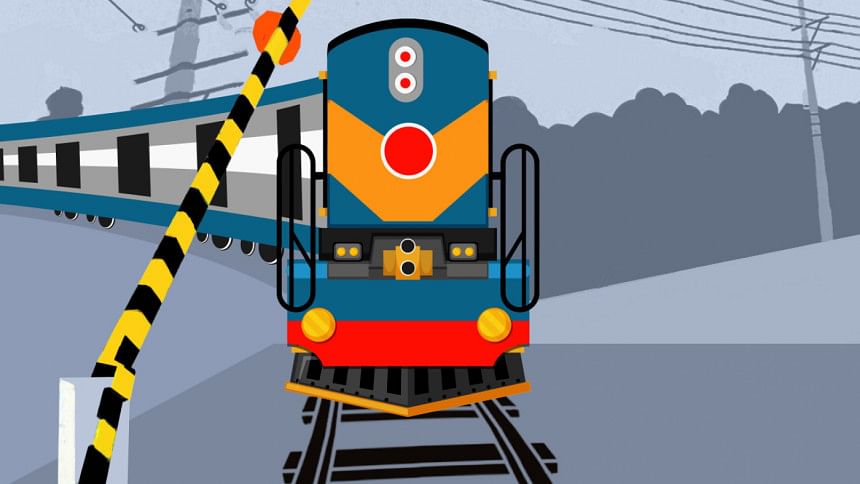 Three persons died under the wheels of two separate trains in the city's Kuril area since last evening.
One of the deceased was identified as Al Amin, 16, a day labourer by profession.
Aminul Islam, sub-inspector of Dhaka Railway Police Station, said Al Amin was crushed under the wheels of a Dhaka outbound train this morning. He died on the spot.
Besides, two unidentified persons, aged 20 and 40, were found dead after an unidentified train hit and crushed them on the nearby rail tracks in Kuril last evening.
The bodies were sent to Dhaka Medical College morgue today for autopsy.