Musings
Be Selfish For Once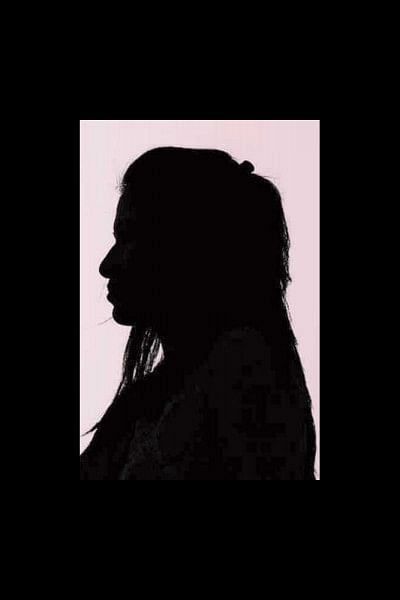 My mother suffered from stomach ailments for over a year before she told anyone about it. It was only when I fell sick and had to visit a doctor that my mother asked my father if they should make an appointment for her as well. The doctor heard her symptoms and immediately prescribed a colonoscopy. A couple of days later, we learnt that she was suffering from the last stage of colon cancer. Immediate surgery would be required and she would then be required to undergo chemotherapy.
She lost her battle with cancer a little over a year later and left her family bereft in her absence. She was 48. For my brother and me, my mother formed the crux of our family, the point of contact in regards to our stricter, far more rigid father. Her death affected our family dynamics in a way that seems irreparable.
My mother was one amongst many other women who suffer in silence just so that they don't inconvenience their family in any way whatsoever. They ignore their health in the name of family or the busy world that they've devoted their whole lives creating.
This has been the case with women in the past who simply did not know how to value themselves, some might say. I only wish that were true. After a small surgery, a very close friend found out that her ultrasonography reports were not completely normal. There was evidence of stone-like mass near her kidney. As she thought that they were only small stones, she neglected this matter for around three months. She couldn't take the time out from work and family and it wasn't such a big deal anyway, she informed us. When the pain was unbearable, a visit to the doctor proved that she was suffering from tumor. Thankfully, it was benign and a surgery was all that was needed. But the pain that she has had to suffer overshadows everything else.
This International Women's Day, we need to make a promise to ourselves. We need to pledge that our health will be our top priority. We need to ensure that the women around us are aware of their health rights, they realize how important their health and life is to their families. More than anything else, your family needs you. A yearly health check-up is a must. Don't be a martyr without a cause. That will serve no purpose, whatsoever.