HSC exams on schedule, Nahid reiterates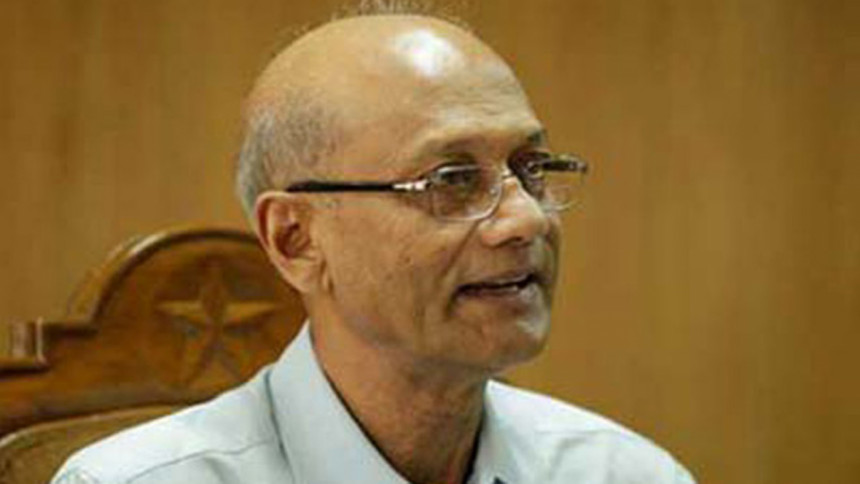 Education Minister Nurul Islam Nahid today reiterated that the Higher Secondary Certificate (HSC) and equivalent examinations will begin on April 1 as per schedule despite hartals and ongoing blockade.
"There would be no deviation from it," the minister told reporters after the convocation of United University at Bangabandhu International Conference Centre this noon.
He also asked the examinees to prepare for the texts according to the routine.
"The law enforcement agencies are prepared to provide security to the students during the blockade and shutdowns," he said and sought support from all citizens in this regard.
Earlier on several occasions in the last couple of days, the minister said about the decision.
The BNP-led 20-party alliance's ongoing hartal on weekdays wreaked havoc on Secondary School Certificate (SSC) exam schedule. Not a single written test of the SSC exams could be held on scheduled dates because of the continuous strike.