Is Earth rotating faster and could it negatively impact IT systems?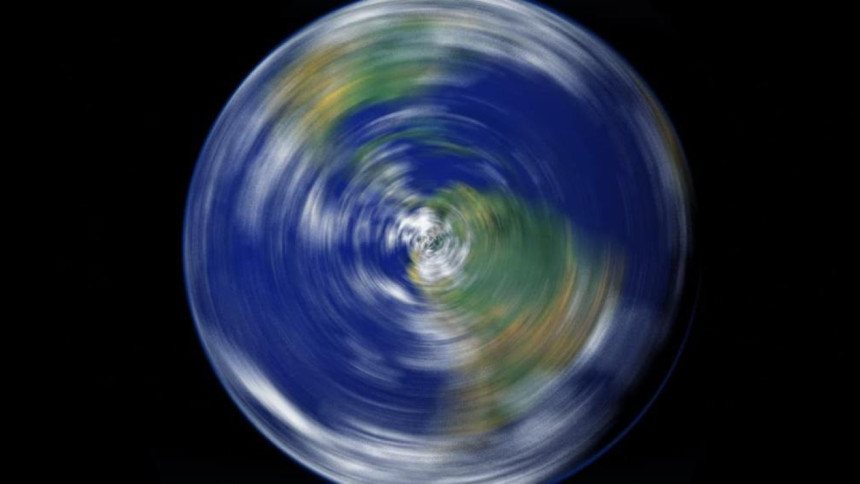 The Earth takes approximately 24 hours to rotate on its axis but this established fact is seeing some major seismic changes. According to scientists, on July 29, 2022, Earth completed a full spin in about 1.59 milliseconds shorter than its standard timeframe (23 hours and 56 minutes), reports WION.
Although this is not the first time the world spun faster, atomic clocks have recently revealed that the Earth's rotation is rapidly accelerating.
Two years back, planet Earth recorded its shortest month and July 19 was recorded to be the shortest day that year, the WION report says. According to the New York Post, new measurements by the UK's National Physical Laboratory show that the Earth is spinning faster than it was half a century ago.
In 2021 as well, Earth continued to rotate at a generally increased pace. According to the New York Post, scientists have warned that if the rotation continues to speed up, a second may need to be removed from atomic clocks.
"If the Earth's fast rotation continues, it could lead to the introduction of the first-ever negative leap second," astrophysicist Graham Jones reported via TimeandDate.com.
"A negative leap second would mean that our clocks skip one second, which could potentially create problems for IT systems," Graham added. "The impact of a negative leap second has never been tested on a large scale; it could have a devastating effect on the software relying on timers or schedulers," a blog post on the topic, authored by researchers Oleg Obleukhov and Ahmad Byagowi, claimed.